Zia Park Entries & Results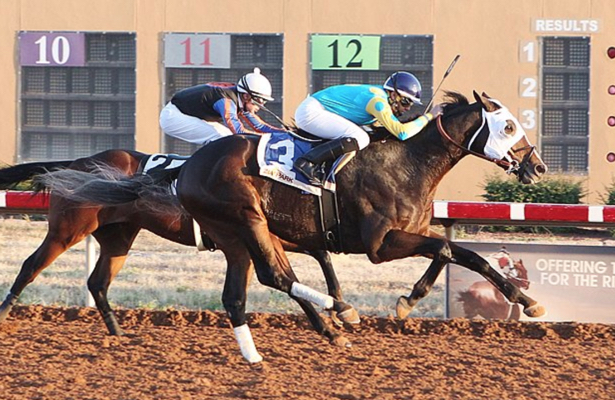 Zia Park Results
| | Prize $ | #/race | Dirt | Turf | Synth |
| --- | --- | --- | --- | --- | --- |
| Wed Dec 18 | $254,000 | 9.3 | 11 | 0 | 0 |
| Tue Dec 17 | $236,250 | 9.3 | 11 | 0 | 0 |
| Mon Dec 16 | $300,500 | 8.9 | 11 | 0 | 0 |
| Sun Dec 15 | $334,000 | 11.8 | 11 | 0 | 0 |
| Sat Dec 14 | $290,500 | 11.4 | 11 | 0 | 0 |
| Tue Dec 10 | $215,000 | 8.8 | 10 | 0 | 0 |
| Mon Dec 9 | $339,250 | 9.1 | 10 | 0 | 0 |
| Sun Dec 8 | $261,500 | 11.2 | 10 | 0 | 0 |
| Sat Dec 7 | $233,500 | 11.4 | 10 | 0 | 0 |
| Tue Dec 3 | $217,250 | 10.0 | 10 | 0 | 0 |
News For Zia Park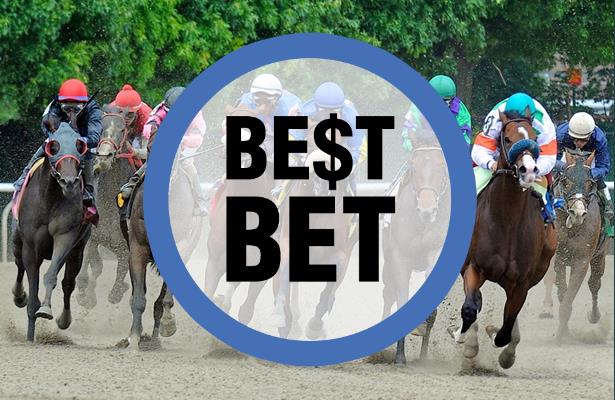 Jarrod Horak's best bet for Monday is the ninth race from Zia Park.
Top News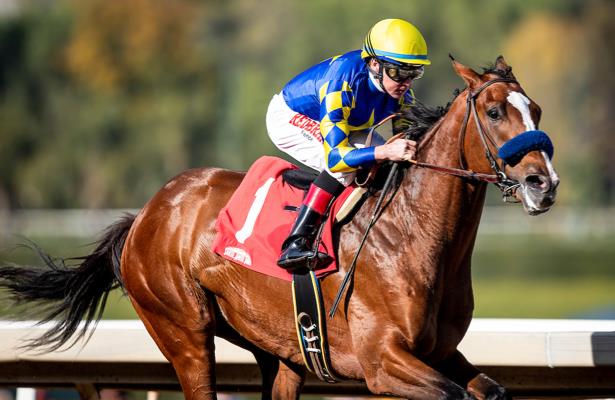 An early look at the 5 graded stakes on the Haskell Day card at Monmouth Park Saturday.
A case for Mystic Guide in the opening day Peter Pan at Saratoga Thursday.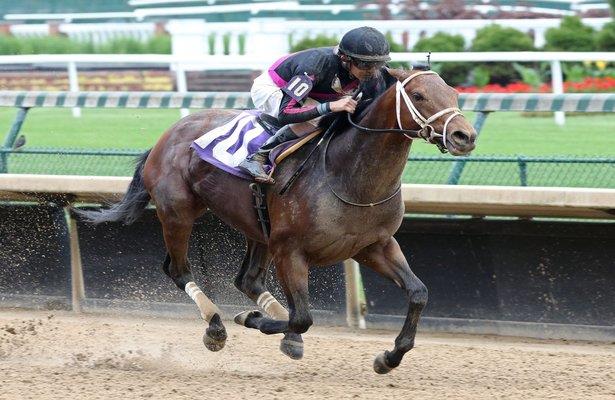 A series of events came together to make Art Collector a Kentucky Derby favorite.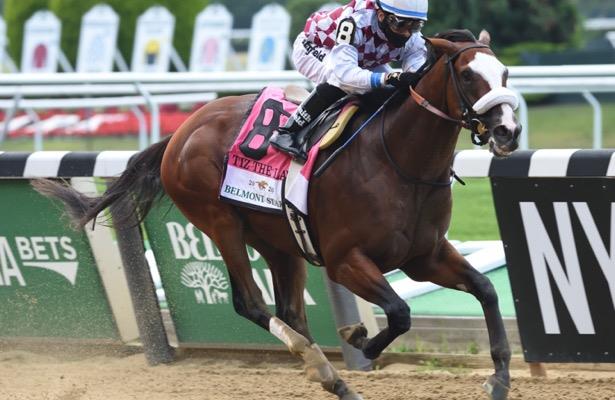 The equine stars will be out in force at Saratoga. Here's a sneak peek at what to look for.
Horses to Watch: Zulu Alpha's Elkhorn win was better than it looked.