Thistledown Entries & Results
Thistledown Entries
Thistledown Results
| | Prize $ | #/race | Dirt | Turf | Synth |
| --- | --- | --- | --- | --- | --- |
| Mon Jul 6 | $135,900 | 8.4 | 8 | 0 | 0 |
| Sat Jul 4 | $130,300 | 7.9 | 8 | 0 | 0 |
| Thu Jul 2 | $118,300 | 7.3 | 8 | 0 | 0 |
| Wed Jul 1 | $103,300 | 7.6 | 8 | 0 | 0 |
| Tue Jun 30 | $148,700 | 7.9 | 8 | 0 | 0 |
| Mon Jun 29 | $148,000 | 9.5 | 8 | 0 | 0 |
| Sat Jun 27 | $713,800 | 8.7 | 9 | 0 | 0 |
| Wed Jun 24 | $142,100 | 8.3 | 8 | 0 | 0 |
| Tue Jun 23 | $131,600 | 8.5 | 8 | 0 | 0 |
| Mon Jun 22 | $126,500 | 6.9 | 8 | 0 | 0 |
News For Thistledown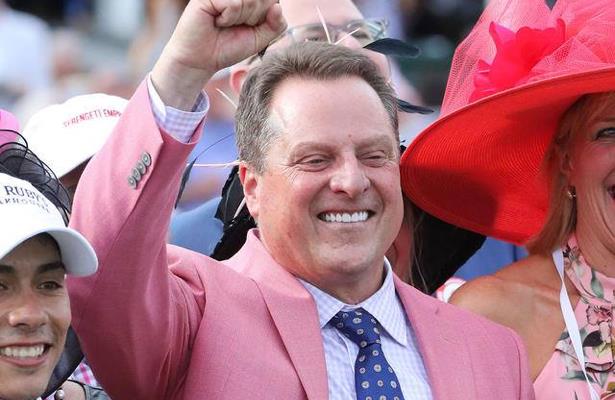 In his second start off the claim for Tom Amoss, Dean Martini scored an Ohio Derby upset.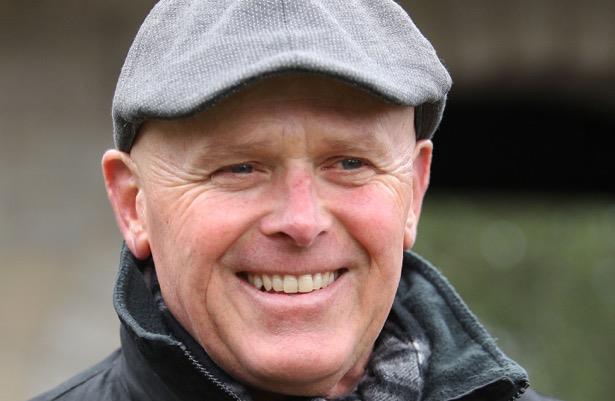 HRN's Reinier Macatangay makes a case for maiden Established to take the Ohio Derby.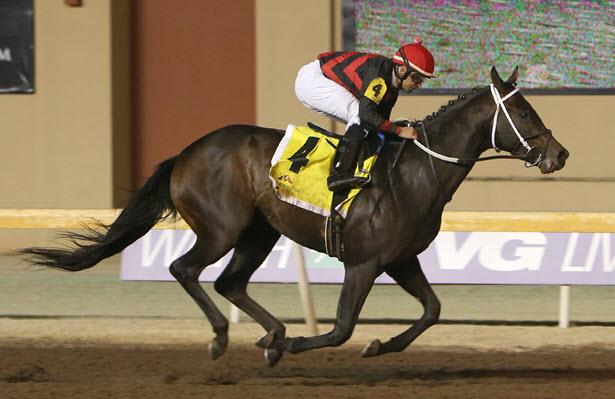 Storm the Court leads an overflow field for Saturday's $500,000, Grade 3 Ohio Derby at Thistledown.
Laurie Ross and Ashley Tamulonis offer up analysis of Thistledown's Grade 3 Ohio Derby.
Top News
Odds, Picks, Free past performances for the 2020 Metropolitan at Belmont Park.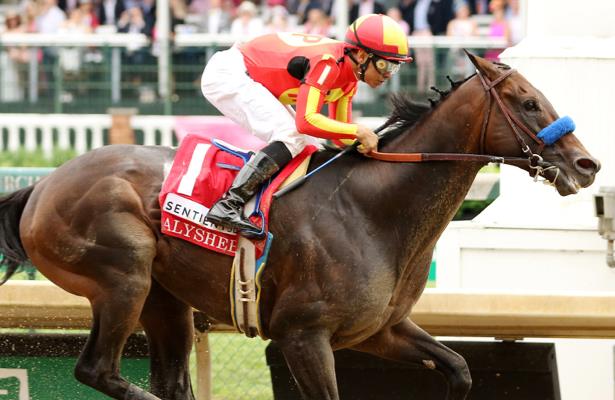 Selections, longshots and analysis of the Grade 1 Metropolitan from our experts.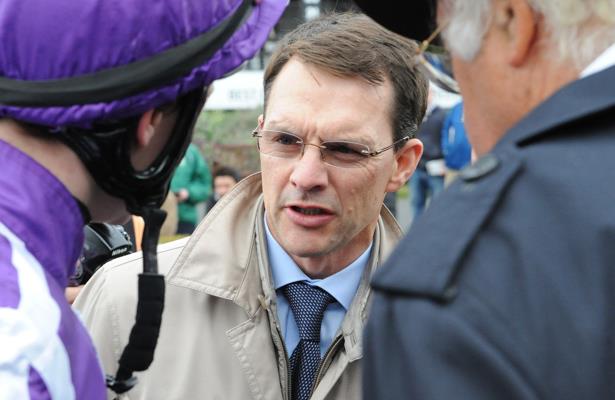 One week after breaking his maiden, Serpentine drew off Saturday to shock the Epsom Derby.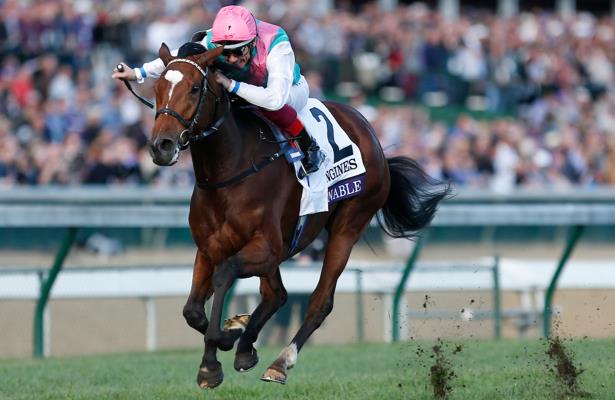 Dominant European mare Enable starts her 6-year-old campaign Sunday.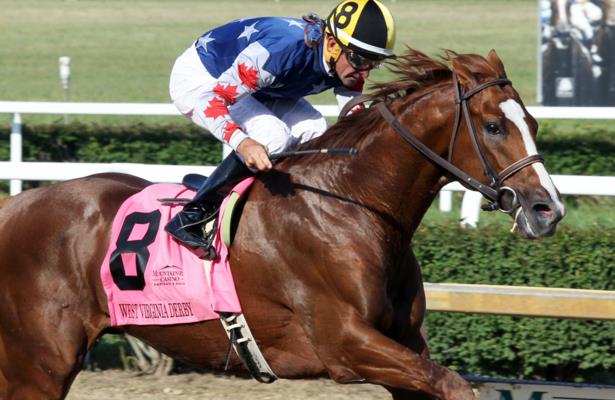 Belmont Park's Metropolitan Handicap highlights holiday weekend stakes action.