Thistledown Entries & Results
Thistledown Results
| | Prize $ | #/race | Dirt | Turf | Synth |
| --- | --- | --- | --- | --- | --- |
| Wed Oct 21 | $97,800 | 9.3 | 8 | 0 | 0 |
| Tue Oct 20 | $107,900 | 7.8 | 8 | 0 | 0 |
| Mon Oct 19 | $112,800 | 8.9 | 8 | 0 | 0 |
| Sat Oct 17 | $135,800 | 7.9 | 8 | 0 | 0 |
| Wed Oct 14 | $165,100 | 7.3 | 8 | 0 | 0 |
| Tue Oct 13 | $130,000 | 7.4 | 8 | 0 | 0 |
| Mon Oct 12 | $144,800 | 7.6 | 8 | 0 | 0 |
| Thu Oct 8 | $192,000 | 8.3 | 8 | 0 | 0 |
| Wed Oct 7 | $126,900 | 7.4 | 8 | 0 | 0 |
| Tue Oct 6 | $117,700 | 7.0 | 8 | 0 | 0 |
News For Thistledown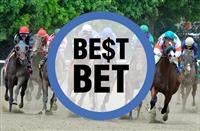 Jarrod Horak's best bet for October 9 is the Scarlet and Gray Handicap from Thistledown.
Top News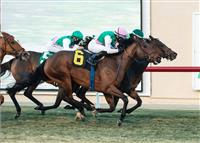 Viadera edges out her Chad Brown stablemate in the Matriarch for her first Grade 1 win.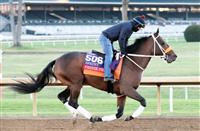 Five graded-stakes events are on tap for Saturday, led by the $250,000 Cigar Mile at Aqueduct.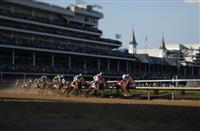 Interest in Keepmeinmind picked up after his win in the Kentucky Jockey Club.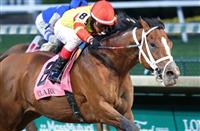 Bodexpress needs one more step after Clark win, plus a recap of the Comely Stakes.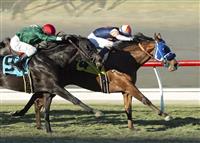 Beer Can Man captures Del Mar's Cecil B. DeMille for new trainer Mark Glatt.