Santa Anita Entries & Results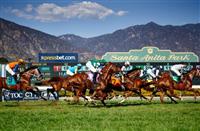 Santa Anita Entries
Santa Anita Results
| | Prize $ | #/race | Dirt | Turf | Synth |
| --- | --- | --- | --- | --- | --- |
| Mon Jan 18 | $406,000 | 9.0 | 4 | 5 | 0 |
| Sun Jan 17 | $445,000 | 8.8 | 4 | 5 | 0 |
| Sat Jan 16 | $1,183,000 | 10.5 | 5 | 5 | 0 |
| Fri Jan 15 | $337,000 | 7.8 | 4 | 4 | 0 |
| Sun Jan 10 | $494,000 | 8.1 | 5 | 4 | 0 |
| Sat Jan 9 | $657,000 | 9.3 | 5 | 5 | 0 |
| Fri Jan 8 | $435,000 | 9.2 | 4 | 5 | 0 |
| Sun Jan 3 | $588,000 | 9.1 | 4 | 5 | 0 |
| Sat Jan 2 | $712,000 | 8.1 | 4 | 5 | 0 |
| Fri Jan 1 | $577,000 | 8.8 | 5 | 4 | 0 |
News For Santa Anita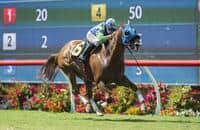 Lightning quick Mr Vargas returns to turf in Santa Anita's $70,000 Clockers' Corner Stakes.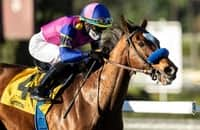 Mucho Unusual got her second stakes win at Santa Anita's winter meet in the Megahertz.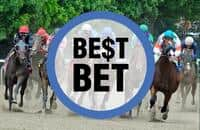 Jarrod Horak's top selection from Santa Anita Park in Arcadia, CA.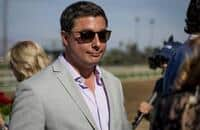 Brooke, a talented Chilean-bred mare, makes her U.S. debut at Santa Anita on Monday.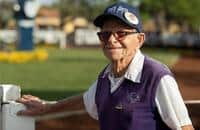 Longtime Santa Anita Park Paddock Captain John Shear turned 100-years-old on Sunday.
Top News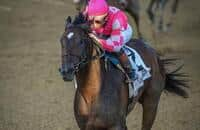 Reinier Macatangay makes his final three selections for Gulfstream's $3 million race.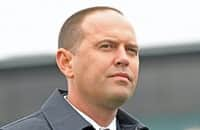 Justify's half-brother takes center stage on the Pegasus undercard at Gulfstream.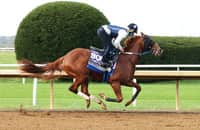 Two of our bloggers size up the Smarty Jones field and make their picks.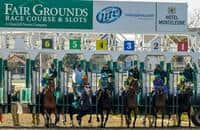 Shane Wilson could have his first ever entry in the Run for the Roses with Rightandjust.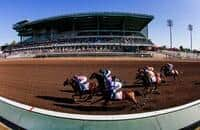 The CHRB showed safety reforms are working and Los Alamitos got its one-year license.