Santa Anita Entries & Results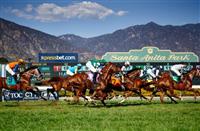 Santa Anita Results
| | Prize $ | #/race | Dirt | Turf | Synth |
| --- | --- | --- | --- | --- | --- |
| Sun Jun 21 | $731,000 | 9.1 | 5 | 7 | 0 |
| Sat Jun 20 | $707,000 | 8.2 | 5 | 7 | 0 |
| Fri Jun 19 | $371,000 | 8.8 | 4 | 5 | 0 |
| Sun Jun 14 | $410,000 | 7.7 | 4 | 5 | 0 |
| Sat Jun 13 | $368,000 | 6.3 | 6 | 3 | 0 |
| Fri Jun 12 | $300,000 | 7.6 | 4 | 4 | 0 |
| Sun Jun 7 | $476,000 | 7.9 | 6 | 3 | 0 |
| Sat Jun 6 | $1,527,000 | 6.7 | 7 | 4 | 0 |
| Fri Jun 5 | $247,000 | 8.5 | 4 | 4 | 0 |
| Sun May 31 | $424,000 | 7.5 | 4 | 4 | 0 |
News For Santa Anita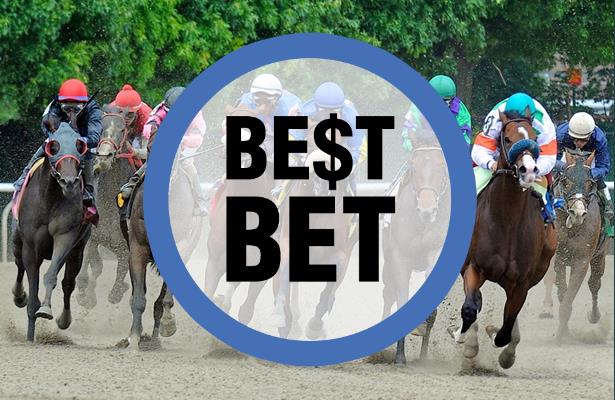 Jarrod Horak's best bet for June 21 is the American Stakes from Santa Anita Park.
Top News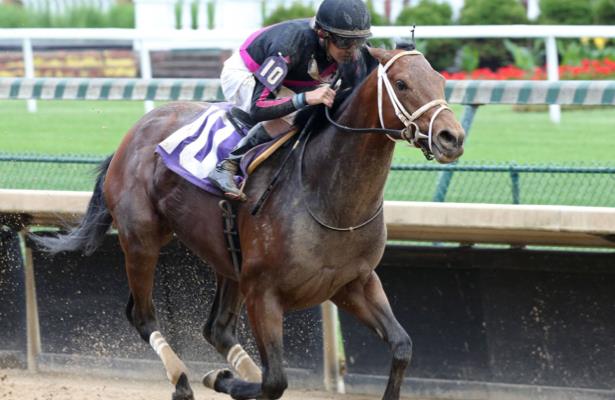 Art Collector prevails in Keeneland's Blue Grass to clinch a spot in the Kentucky Derby.
Jenny Wiley hero Rushing Fall is now in rare company as a Grade 1 winner at 2, 3, 4 and 5.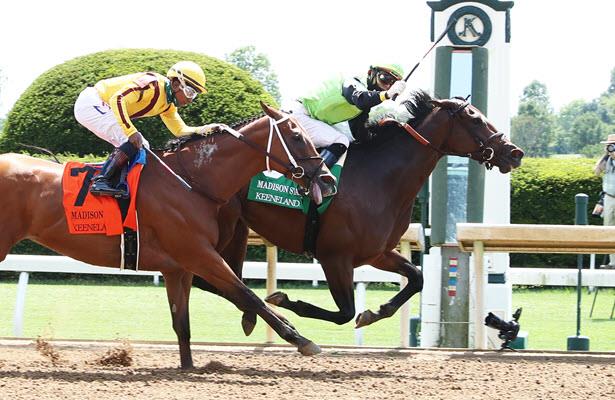 Guarana re-rallied in the stretch to best fellow G1 winner Mia Mischief in the Madison.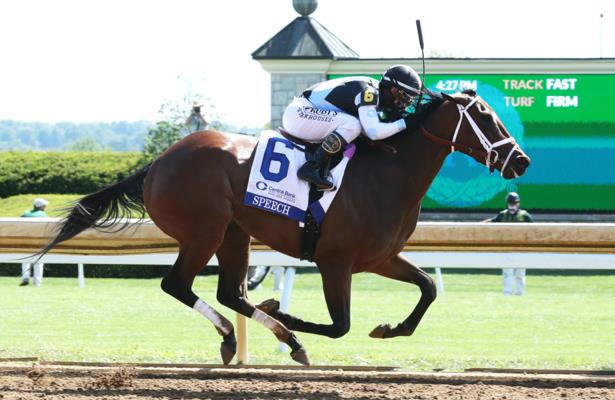 Speech blazed a track record while earning a first graded stakes win in G1 Ashland.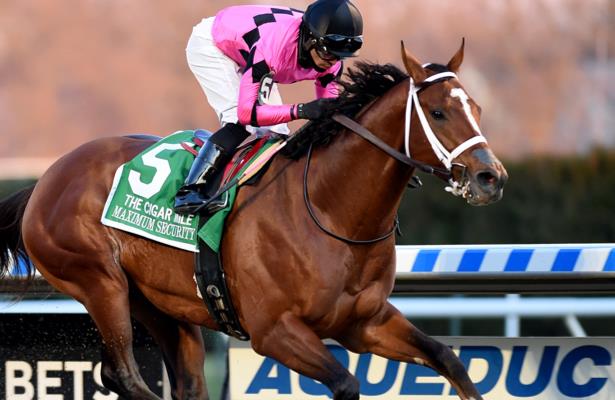 Dozens of graded stakes winners worked Sunday, including Maximum Security, Authentic.