Santa Anita Entries & Results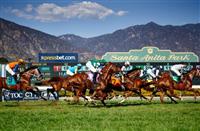 Santa Anita Entries
| | Prize $ | #/race | Dirt | Turf | Synth |
| --- | --- | --- | --- | --- | --- |
| Fri Oct 23 | $337,000 | 7.0 | 5 | 4 | 0 |
Santa Anita Results
| | Prize $ | #/race | Dirt | Turf | Synth |
| --- | --- | --- | --- | --- | --- |
| Sun Oct 18 | $590,000 | 6.9 | 5 | 5 | 0 |
| Sat Oct 17 | $419,000 | 7.7 | 5 | 5 | 0 |
| Fri Oct 16 | $378,000 | 6.9 | 4 | 4 | 0 |
| Mon Oct 12 | $297,000 | 6.4 | 4 | 4 | 0 |
| Sun Oct 11 | $447,000 | 7.0 | 4 | 5 | 0 |
| Sat Oct 10 | $404,000 | 7.1 | 5 | 4 | 0 |
| Fri Oct 9 | $383,000 | 9.7 | 5 | 4 | 0 |
| Sun Oct 4 | $558,000 | 8.4 | 5 | 5 | 0 |
| Sat Oct 3 | $563,000 | 7.5 | 5 | 5 | 0 |
| Fri Oct 2 | $440,000 | 8.5 | 6 | 4 | 0 |
News For Santa Anita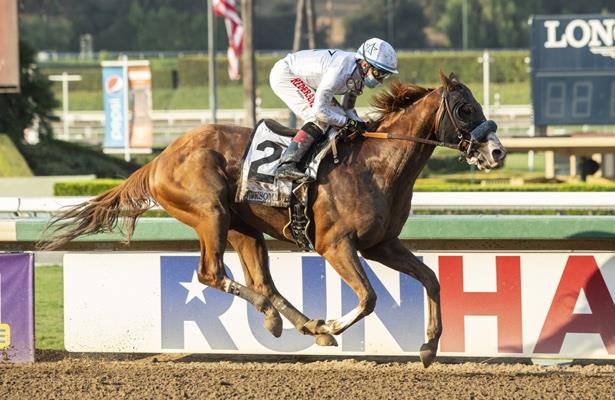 How Improbable went from disappointment to likely favorite in this year's Breeders' Cup Classic.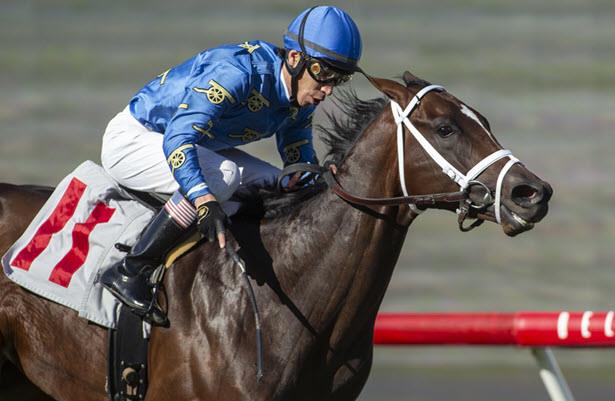 A detailed case to take the short odds and move on in Santa Anita's Twilight Derby.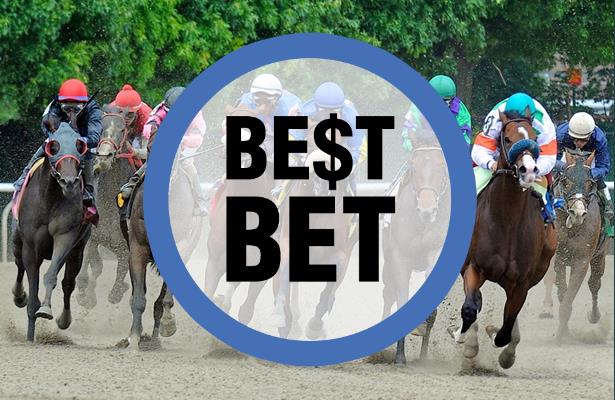 Jarrod Horak's best bet for October 17 is the Autumn Miss Stakes from Santa Anita Park.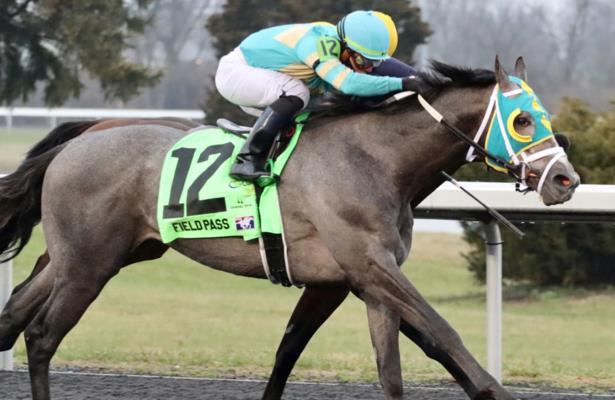 Field Pass has five victories from 13 starts, including the Transylvania at Keeneland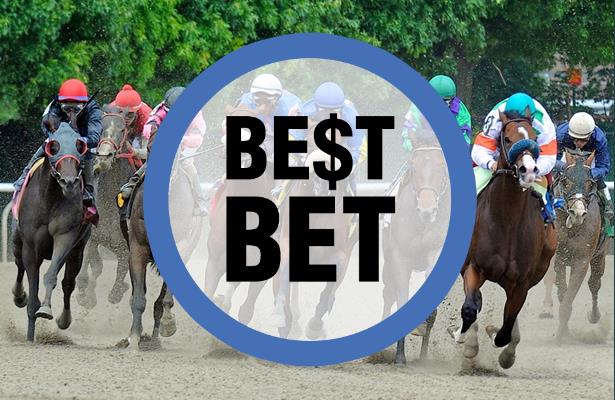 Jarrod Horak's best bet for October 11 is the ninth race from Santa Anita Park.
Top News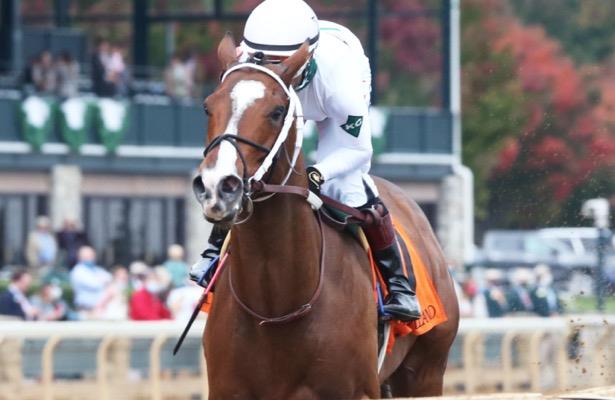 Will upside or form prevail in the Sprint? Meet the fastest runners in the prospective field.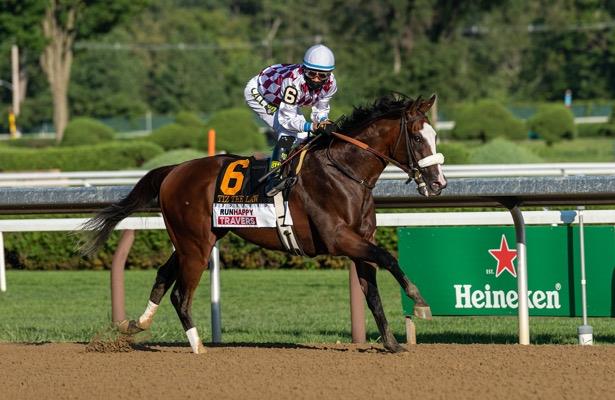 Nine Grade 1 winners could highlight a stellar Classic field. Which has the best speed figures?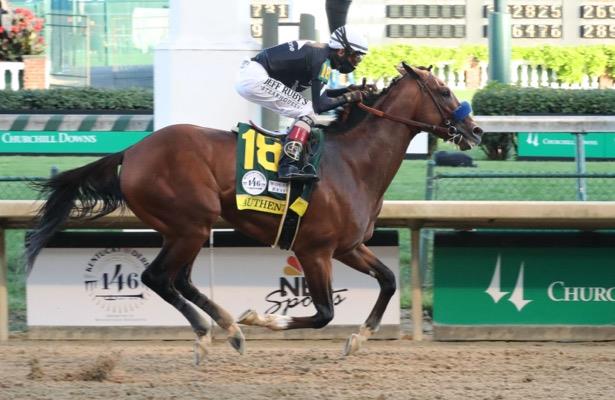 Reinier Macatangay takes an early look at the prospective Breeders' Cup Classic field.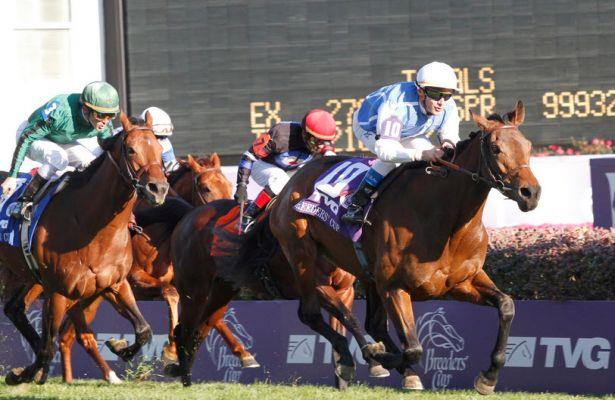 Goldikova made history in 2010 with a three-peat in the Breeders' Cup Mile.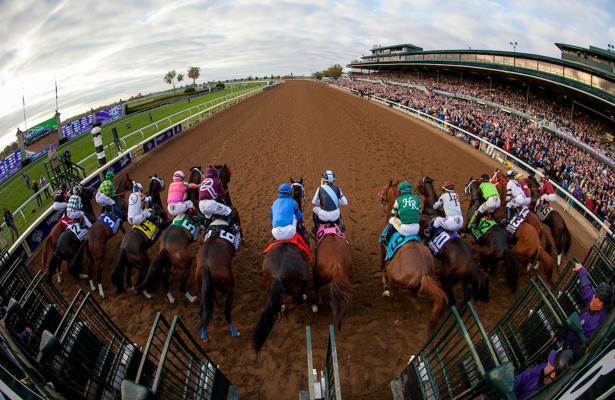 Over 200 horses are being considered for the 14 Breeders' Cup races at Keeneland.