Retama Park Entries & Results
Retama Park Results
| | Prize $ | #/race | Dirt | Turf | Synth |
| --- | --- | --- | --- | --- | --- |
| Sat Aug 29 | $558,449 | 9.3 | 10 | 0 | 0 |
| Fri Aug 28 | $167,000 | 10.0 | 10 | 0 | 0 |
| Thu Aug 27 | $176,000 | 9.6 | 10 | 0 | 0 |
| Fri Aug 21 | $169,500 | 9.8 | 10 | 0 | 0 |
| Thu Aug 20 | $156,000 | 9.7 | 10 | 0 | 0 |
| Sat Aug 15 | $188,580 | 9.2 | 10 | 0 | 0 |
| Fri Aug 14 | $94,000 | 9.1 | 10 | 0 | 0 |
| Thu Aug 13 | $167,500 | 9.1 | 10 | 0 | 0 |
| Fri Aug 7 | $186,500 | 8.8 | 10 | 0 | 0 |
| Thu Aug 6 | $164,000 | 9.3 | 10 | 0 | 0 |
News For Retama Park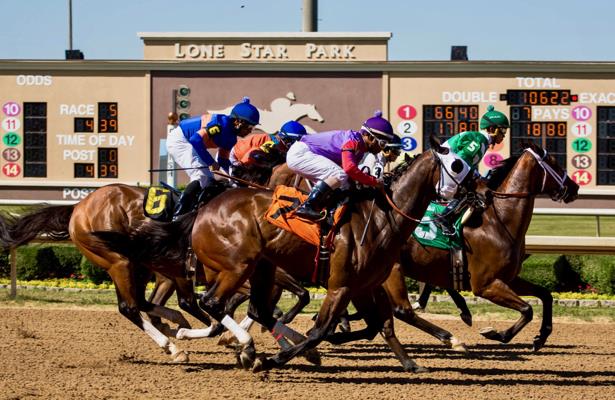 HRN's Mary Cage recently sent this letter to legislators making a case for the horse industry.
Top News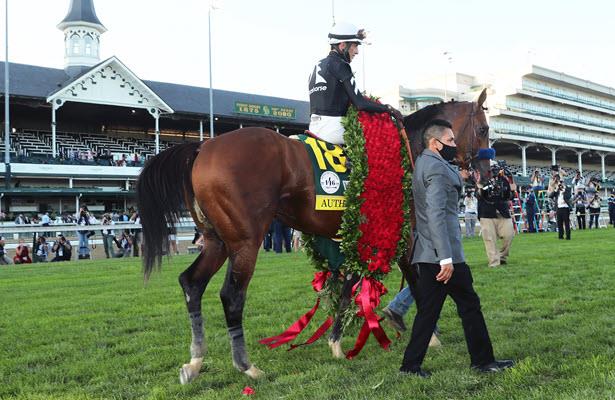 At +225, Authentic carries a bit more value in the first U.S. market as compared to overseas.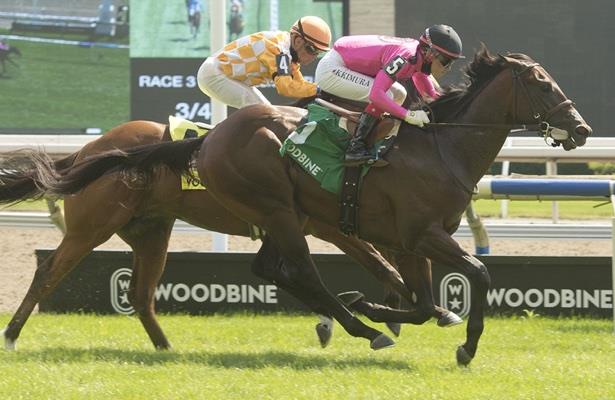 Selections for Woodbine's Summer and Natalma Stakes, both G1 Breeders' Cup Challenge races.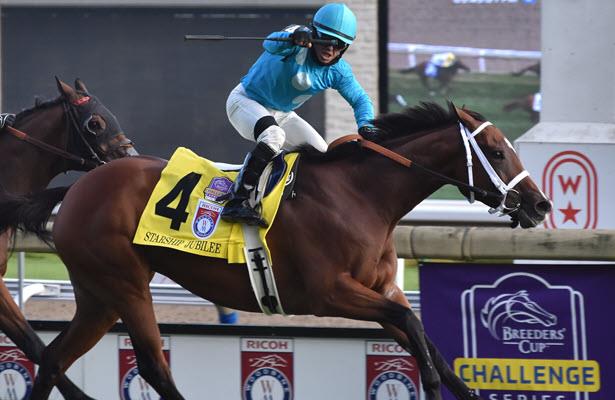 Starship Jubilee, reigning Horse of the Year in Canada, knocked off males in the Woodbine Mile.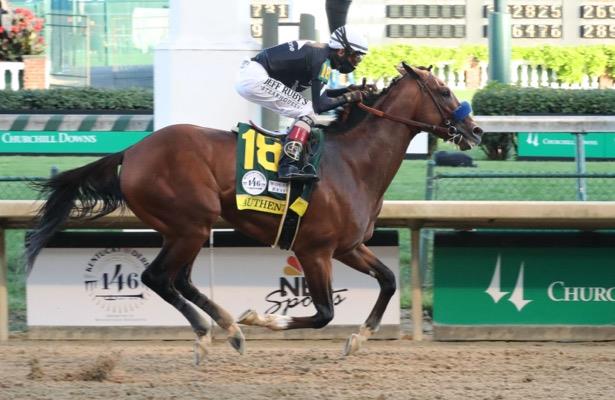 Authentic worked a bullet five furlongs while galloping out 7f in 1:25.20 at Churchill Downs.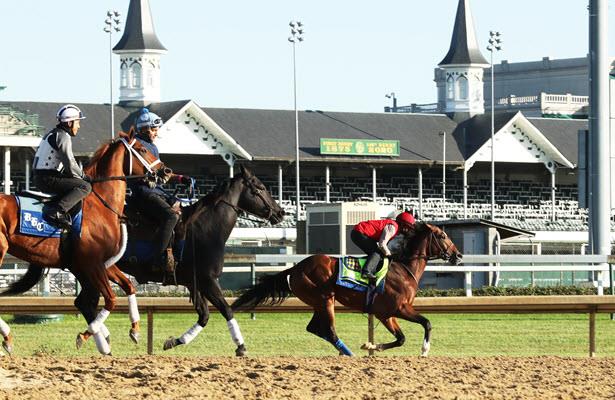 Preakness hopefuls Authentic, Art Collector, Thousand Words, Swiss Skydiver worked Saturday.