Presque Isle Downs Entries & Results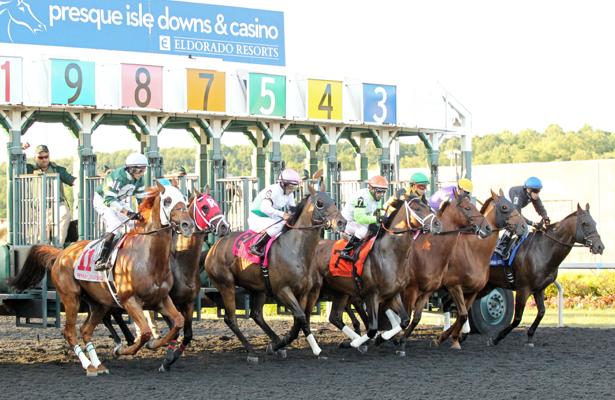 Presque Isle Downs Results
| | Prize $ | #/race | Dirt | Turf | Synth |
| --- | --- | --- | --- | --- | --- |
| Thu Oct 17 | $239,000 | 12.0 | 0 | 0 | 9 |
| Wed Oct 16 | $238,000 | 10.4 | 0 | 0 | 9 |
| Tue Oct 15 | $150,000 | 10.9 | 0 | 0 | 8 |
| Mon Oct 14 | $163,000 | 8.6 | 0 | 0 | 8 |
| Thu Oct 10 | $213,000 | 10.4 | 0 | 0 | 8 |
| Wed Oct 9 | $206,000 | 9.4 | 0 | 0 | 8 |
| Tue Oct 8 | $196,500 | 8.1 | 0 | 0 | 8 |
| Mon Oct 7 | $165,000 | 8.9 | 0 | 0 | 8 |
| Thu Oct 3 | $177,000 | 8.1 | 0 | 0 | 8 |
| Wed Oct 2 | $147,500 | 9.0 | 0 | 0 | 8 |
News For Presque Isle Downs
Top News
Trainers question the process after jockey, track employee test positive for COVID-19.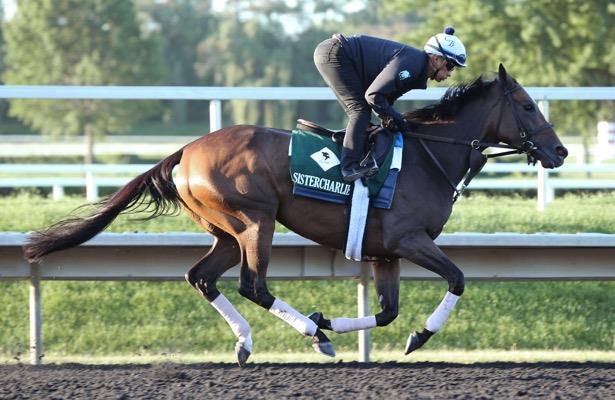 Champion Sistercharlie has a target for her 6-year-old bow following Sunday's work.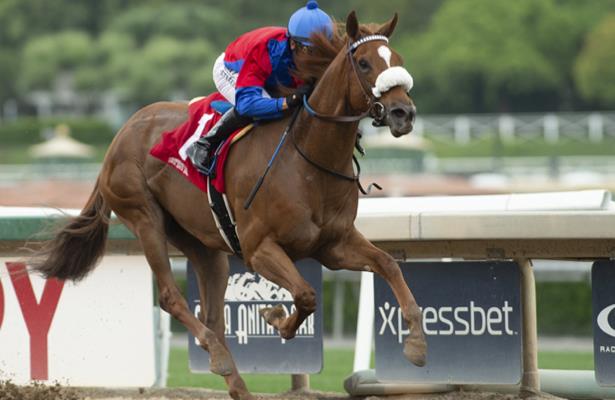 Trainer Ken McPeek will wait to decide on Blue Grass or Ashland for Swiss Skydiver.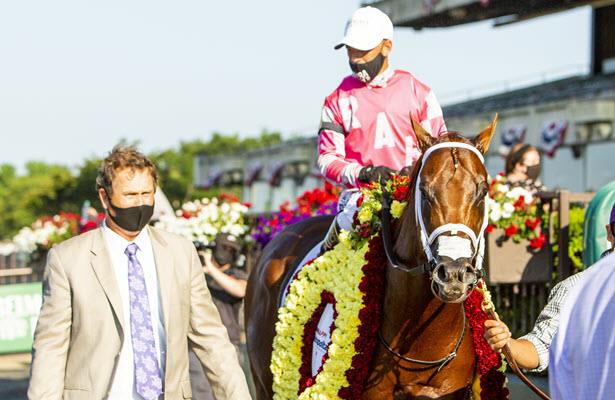 Vekoma made his own optimal trip on the front-end of the Grade 1 Met Mile.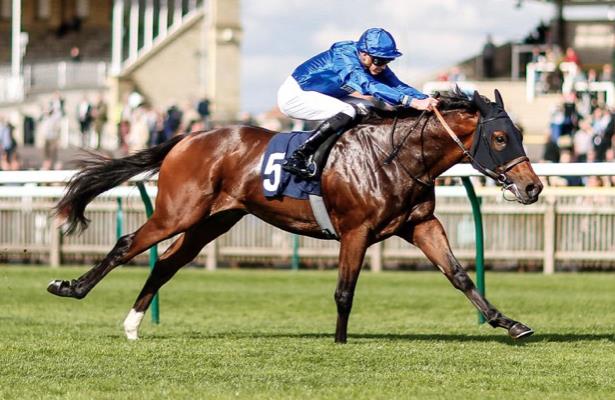 Ghaiyyath spoils Enable's return to the track, taking Sunday's Coral-Eclipse Stakes at Sandown.