Pleasanton Entries & Results
Pleasanton Results
| | Prize $ | #/race | Dirt | Turf | Synth |
| --- | --- | --- | --- | --- | --- |
| Sun Jul 7 | $145,000 | 7.4 | 9 | 0 | 0 |
| Sat Jul 6 | $224,500 | 7.5 | 11 | 0 | 0 |
| Fri Jul 5 | $119,100 | 6.2 | 9 | 0 | 0 |
| Thu Jul 4 | $158,800 | 6.8 | 9 | 0 | 0 |
| Sun Jun 30 | $137,000 | 7.2 | 9 | 0 | 0 |
| Sat Jun 29 | $153,500 | 6.7 | 10 | 0 | 0 |
| Fri Jun 28 | $96,000 | 6.3 | 7 | 0 | 0 |
| Thu Jun 27 | $67,400 | 6.7 | 7 | 0 | 0 |
| Sun Jun 23 | $149,400 | 7.5 | 10 | 0 | 0 |
| Sat Jun 22 | $160,800 | 7.5 | 10 | 0 | 0 |
News For Pleasanton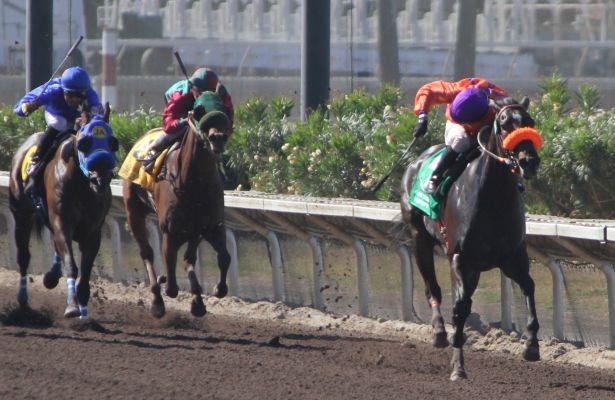 Last June, a fresh faced apprentice showed up at the Pleasanton Fairgrounds in search of a place to call home. Almost exactly one year later I think its safe to say that coming to the bay area was the right choice for the youngster from Sinloa, Mexico. You were first introduced to Ricardo Gonzalez last July in my blog of three riders looking to make a name for themselves in the bay area.
Top News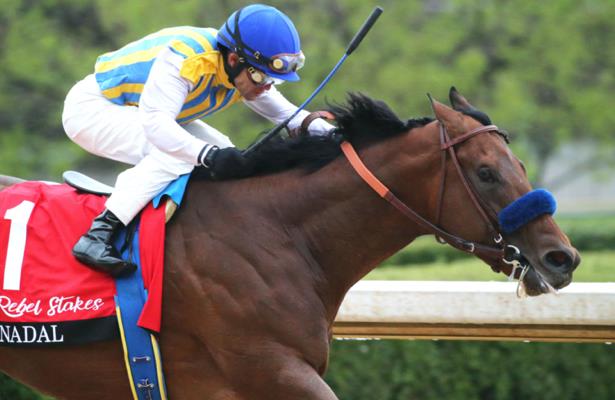 Nadal's top owner is still thinking retirement for Nadal as partners look for the right offer.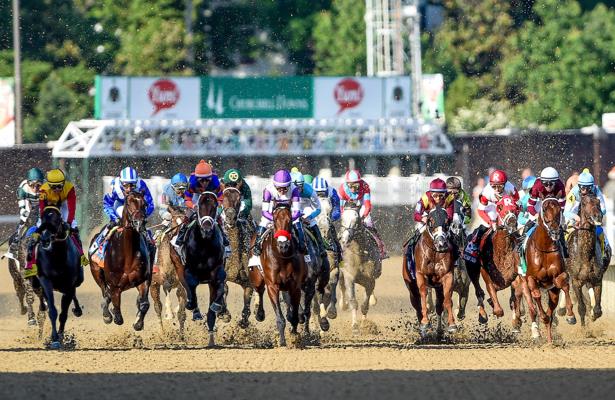 Churchill Downs has added a new prep, with a full listing of points races here.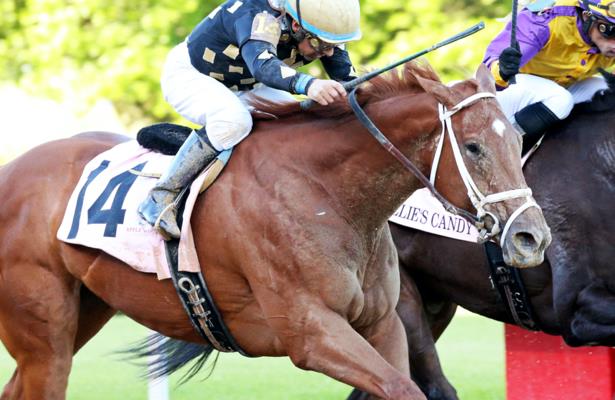 Along with Ce Ce, consider this price player in Sunday's Santa Maria Stakes.
Will it be the Belmont Stakes or the Blue Grass up next for Maxfield?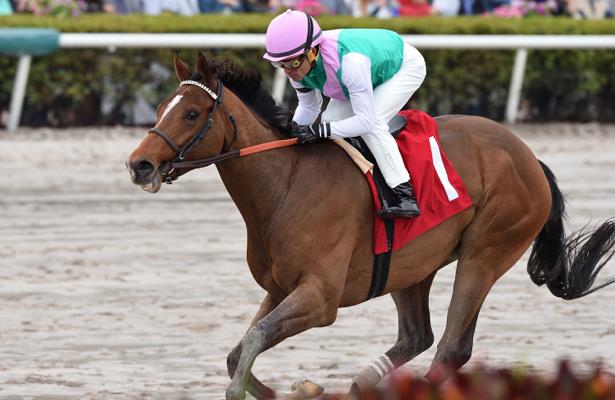 Hidden Scroll appears set to switch surfaces on opening day at Belmont Park.