Pleasanton Entries & Results
Pleasanton Results
| | Prize $ | #/race | Dirt | Turf | Synth |
| --- | --- | --- | --- | --- | --- |
| Sun Jul 26 | $160,000 | 7.8 | 9 | 0 | 0 |
| Sat Jul 25 | $155,500 | 6.6 | 8 | 0 | 0 |
| Fri Jul 24 | $89,500 | 7.0 | 7 | 0 | 0 |
| Sun Jul 19 | $145,000 | 7.3 | 9 | 0 | 0 |
| Sat Jul 18 | $184,000 | 6.7 | 9 | 0 | 0 |
| Fri Jul 17 | $90,000 | 6.7 | 7 | 0 | 0 |
| Sun Jul 12 | $101,000 | 6.3 | 8 | 0 | 0 |
| Sat Jul 11 | $106,500 | 5.6 | 8 | 0 | 0 |
| Fri Jul 10 | $97,500 | 6.6 | 7 | 0 | 0 |
| Sun Jul 5 | $122,300 | 7.3 | 9 | 0 | 0 |
News For Pleasanton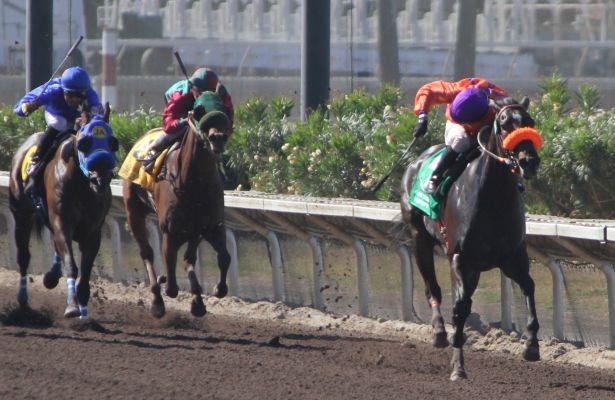 Last June, a fresh faced apprentice showed up at the Pleasanton Fairgrounds in search of a place to call home. Almost exactly one year later I think its safe to say that coming to the bay area was the right choice for the youngster from Sinloa, Mexico. You were first introduced to Ricardo Gonzalez last July in my blog of three riders looking to make a name for themselves in the bay area.
Top News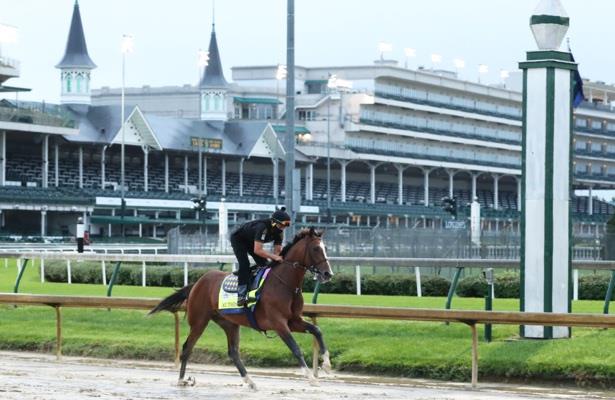 The Kentucky Derby and Oaks winners will both train Saturday at Churchill Downs.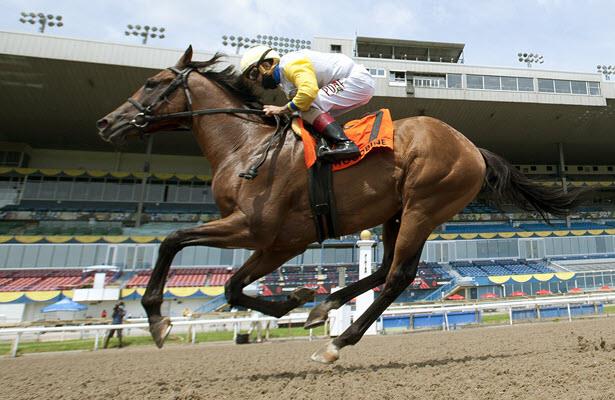 In-depth analysis of Saturday's Woodbine Mile Pick 4, starting with the Singspiel Stakes.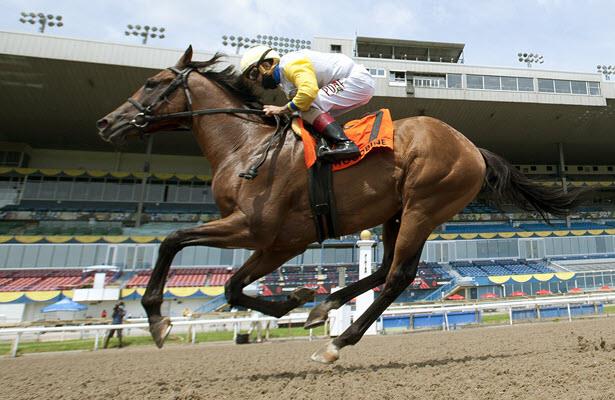 J. Keeler Johnson has his eye on two Woodbine Mile runners, including Shirl's Speight.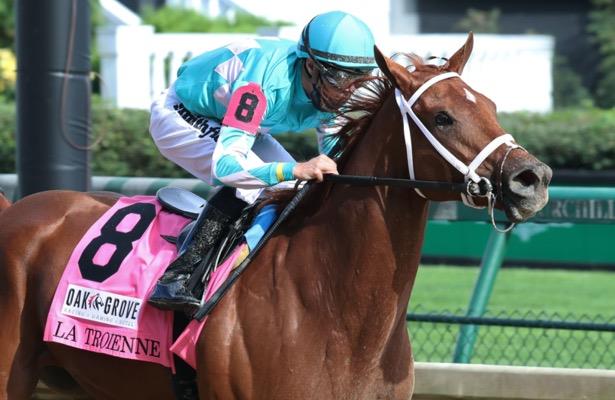 This week, Matt Shifman and Brian Zipse look ahead to the Breeders' Cup Classic and Distaff.
Preakness decision coming; Sackatoga's Knowlton says there is a bigger goal.