Penn National Entries & Results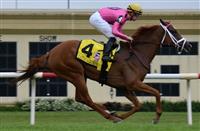 Penn National Entries
Penn National Results
| | Prize $ | #/race | Dirt | Turf | Synth |
| --- | --- | --- | --- | --- | --- |
| Wed Jan 20 | $166,700 | 8.5 | 11 | 0 | 0 |
| Fri Jan 15 | $186,500 | 9.5 | 11 | 0 | 0 |
| Wed Jan 13 | $186,200 | 9.5 | 11 | 0 | 0 |
| Fri Jan 8 | $181,000 | 9.5 | 11 | 0 | 0 |
| Wed Dec 30 | $171,700 | 10.2 | 11 | 0 | 0 |
| Tue Dec 29 | $173,600 | 9.3 | 11 | 0 | 0 |
| Wed Dec 23 | $164,300 | 8.7 | 11 | 0 | 0 |
| Tue Dec 22 | $164,900 | 8.5 | 11 | 0 | 0 |
| Fri Dec 11 | $175,600 | 8.6 | 11 | 0 | 0 |
| Wed Dec 9 | $186,200 | 8.7 | 11 | 0 | 0 |
News For Penn National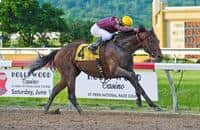 Penn National committed to race through January even if Hollywood Casino remains closed.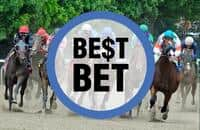 Jarrod Horak's top play from Grantville, Pennsylvania.
Top News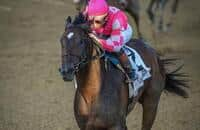 Reinier Macatangay makes his final three selections for Gulfstream's $3 million race.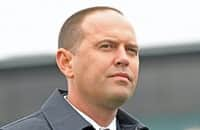 Justify's half-brother takes center stage on the Pegasus undercard at Gulfstream.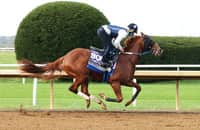 Two of our bloggers size up the Smarty Jones field and make their picks.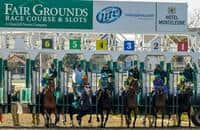 Shane Wilson could have his first ever entry in the Run for the Roses with Rightandjust.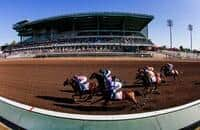 The CHRB showed safety reforms are working and Los Alamitos got its one-year license.