Ocala Training Center Entries & Results
Ocala Training Center Results
| | Prize $ | #/race | Dirt | Turf | Synth |
| --- | --- | --- | --- | --- | --- |
| Tue Nov 26 | $294,000 | 9.3 | 0 | 0 | 10 |
News For Ocala Training Center
Monday, a 'dark day' on the Gulfstream Park schedule, will not be a day off for more than a half-dozen jockeys based at Gulfstream as they and a number of horses based at South Florida tracks and training centers will be in Ocala to participate in the four OBS Championship stakes races for 3-year-olds worth a total of $300,000 to be run at the Ocala Training Center.
Top News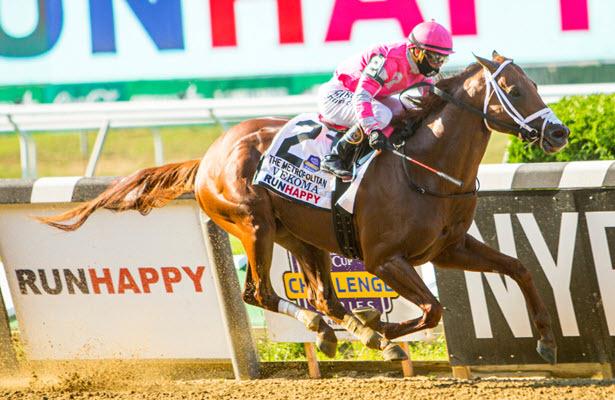 Vekoma continued his emergence with another Grade 1 win in Met Mile.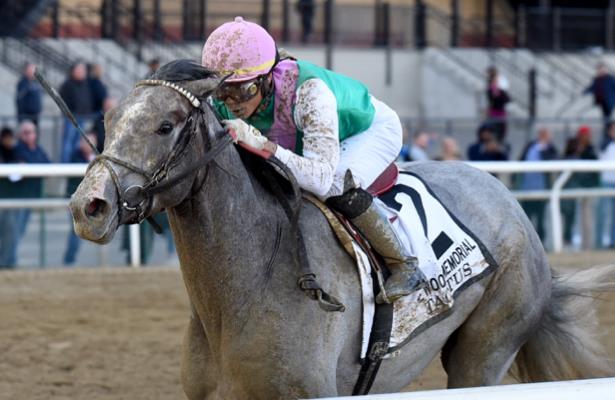 Tacitus drew off in the Suburban to earn his first victory in nearly 15 months.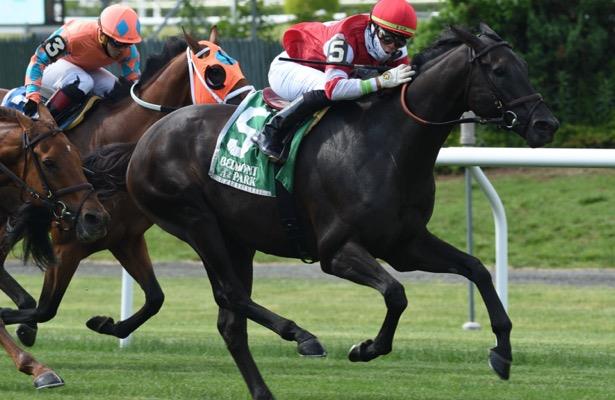 Instilled Regard uses a late rally to collect a first Grade 1 win in Manhattan.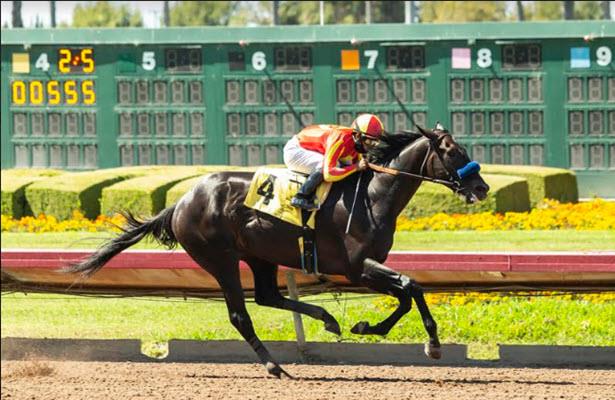 Uncle Chuck put away stablemate Thousand Words to take the Los Alamitos Derby.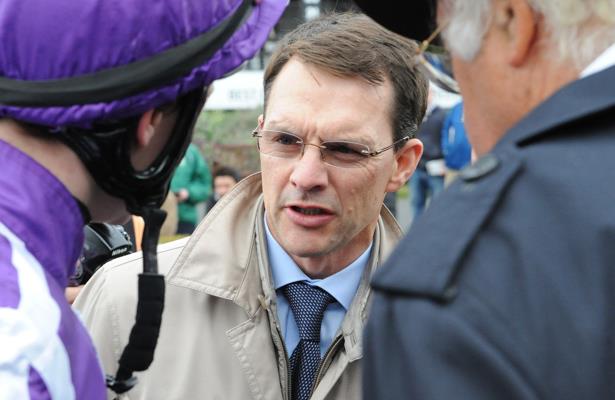 One week after breaking his maiden, Serpentine drew off Saturday to shock the Epsom Derby.