Oaklawn Park Entries & Results
Oaklawn Park Results
| | Prize $ | #/race | Dirt | Turf | Synth |
| --- | --- | --- | --- | --- | --- |
| Sat May 2 | $2,230,000 | 13.4 | 14 | 0 | 0 |
| Fri May 1 | $911,200 | 13.5 | 10 | 0 | 0 |
| Thu Apr 30 | $314,900 | 13.0 | 9 | 0 | 0 |
| Sun Apr 26 | $311,800 | 13.8 | 10 | 0 | 0 |
| Sat Apr 25 | $596,000 | 11.7 | 11 | 0 | 0 |
| Fri Apr 24 | $341,900 | 11.9 | 10 | 0 | 0 |
| Thu Apr 23 | $309,500 | 12.0 | 9 | 0 | 0 |
| Sun Apr 19 | $301,200 | 12.3 | 10 | 0 | 0 |
| Sat Apr 18 | $1,268,500 | 12.5 | 11 | 0 | 0 |
| Fri Apr 17 | $396,500 | 12.3 | 10 | 0 | 0 |
News For Oaklawn Park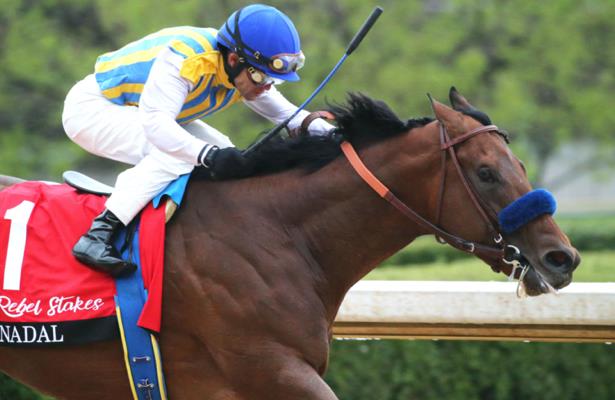 Not much separates top 3-year-olds Nadal and Tiz the Law, writes Matt Shifman.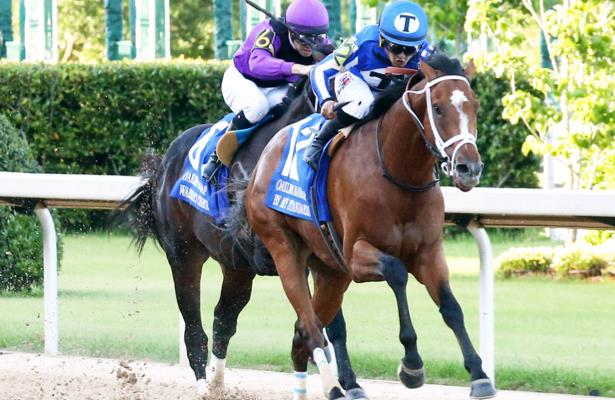 By My Standards is the nation's No. 2 older male looking for a Grade 1 opportunity.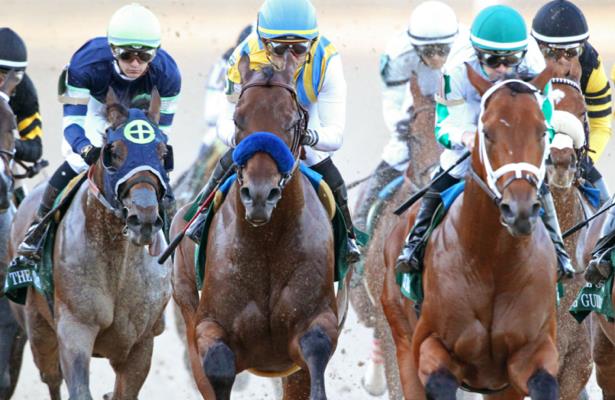 Reinier Macatangay takes a closer look at the dual Arkansas Derbys.
Endorsed's start for a new barn leads off five Saturday selections for Oaklawn.
Top News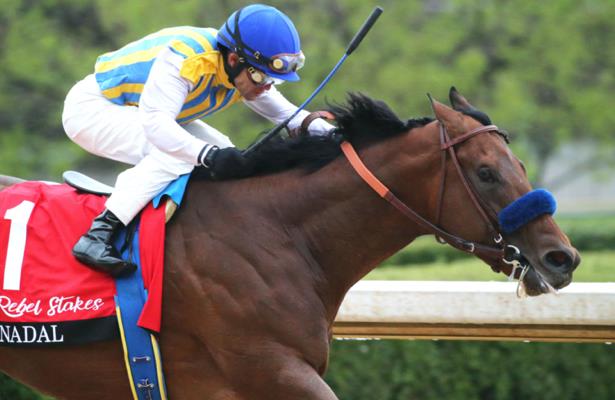 Nadal's top owner is still thinking retirement for Nadal as partners look for the right offer.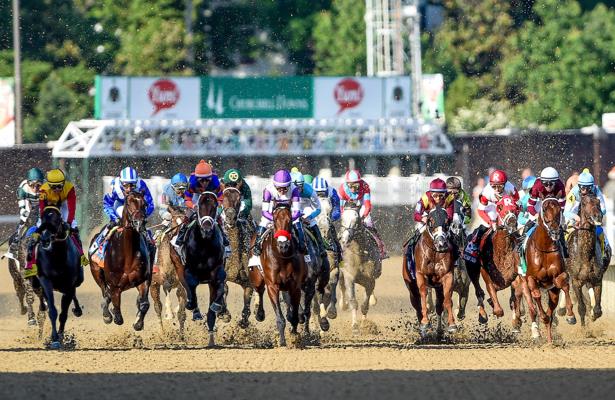 Churchill Downs has added a new prep, with a full listing of points races here.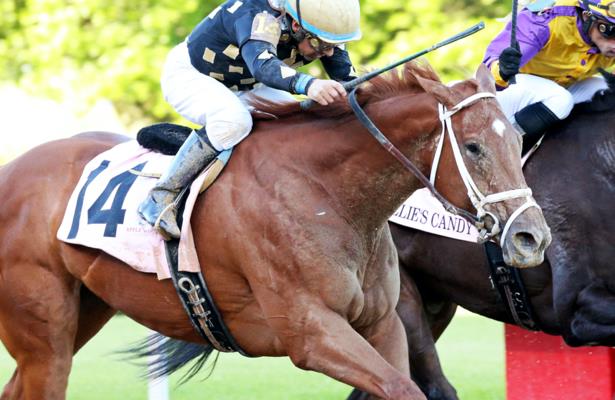 Along with Ce Ce, consider this price player in Sunday's Santa Maria Stakes.
Will it be the Belmont Stakes or the Blue Grass up next for Maxfield?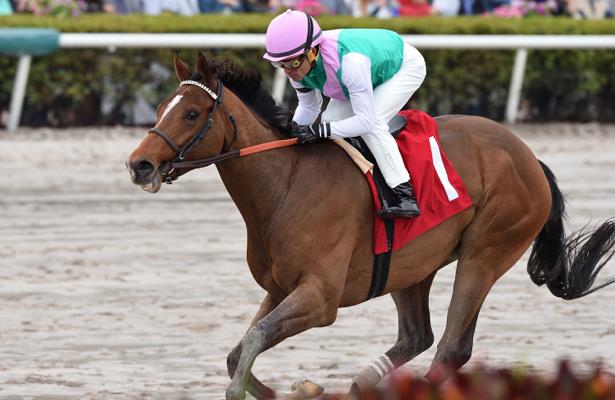 Hidden Scroll appears set to switch surfaces on opening day at Belmont Park.