Northlands Park Entries & Results
News For Northlands Park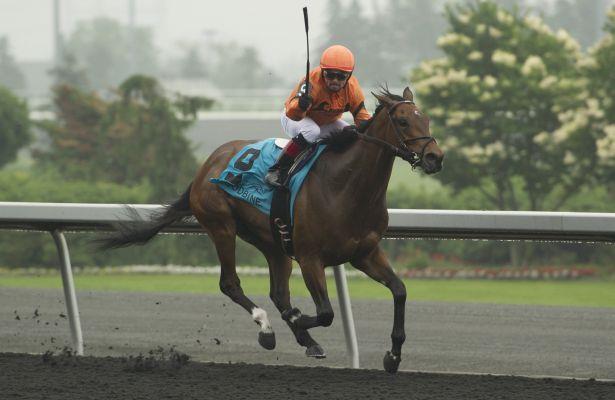 What is with these daughters of Henny Hughes dominating their male competition? In the States, we all know how Beholder became the toast of old Del Mar with a scintillating performance over the boys in the million dollar Pacific Classic. North of the border, there was an equally dominant case of the lady beating the men, when Academic rolled home the easiest kind of winner in last month's Grade 3 Canadian Derby. The Tim Rycroft trained miss will try to make it two derbies in a row in Sunday's $250,000 British Columbia Derby at Hastings Racecourse.
Top News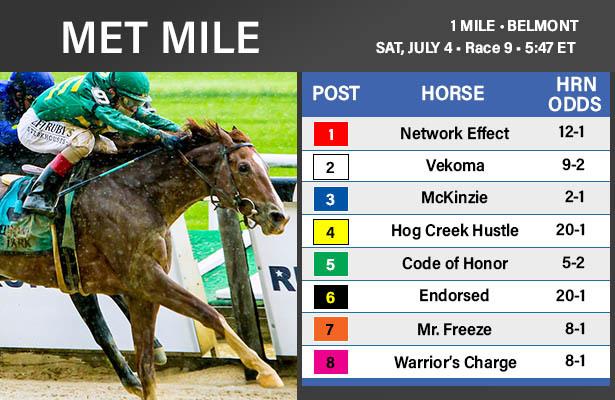 A closer look at the eight-horse field set for this year's Grade 1 Metropolitan Handicap.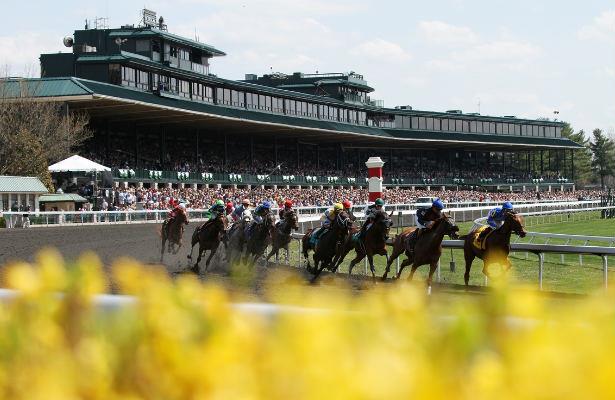 A first look at the possible fields for Keeneland's Blue Grass, Ashland and three other G1s.
Got Stormy, scratched from a stakes last week, will do so again if turf is soft for Poker.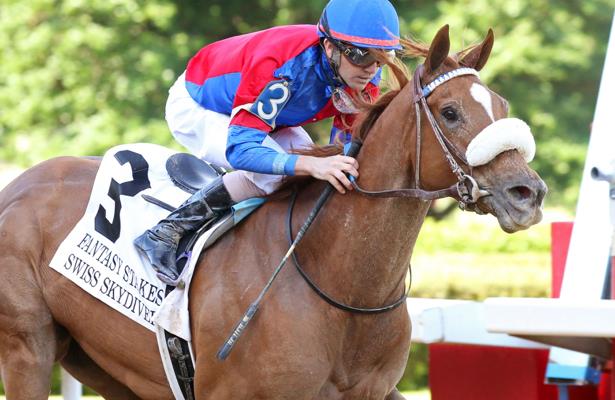 Kenny McPeek is "leaning" toward entering Swiss Skydiver in the Blue Grass Stakes.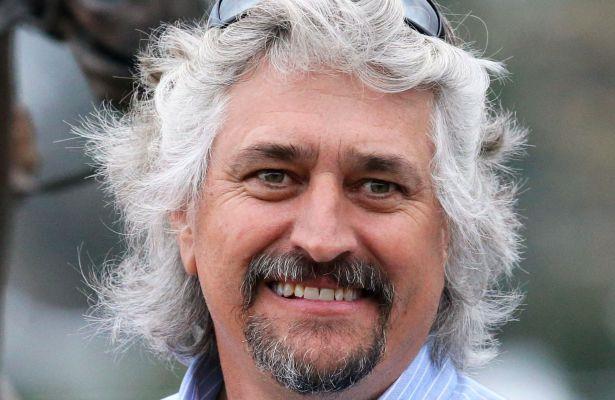 Steve Asmussen shoots for his fourth training title in five years at Ellis Park.