Mountaineer Entries & Results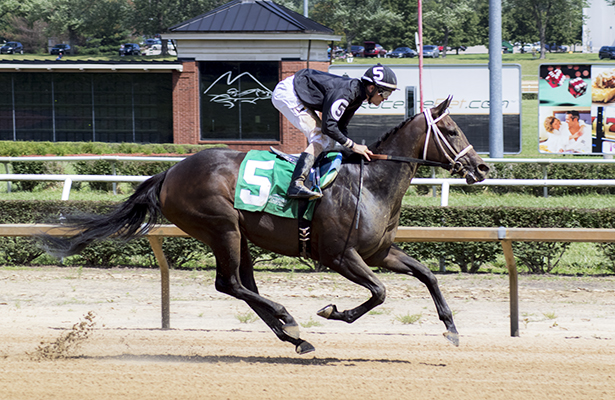 Mountaineer Entries
Mountaineer Results
| | Prize $ | #/race | Dirt | Turf | Synth |
| --- | --- | --- | --- | --- | --- |
| Wed Jun 16 | $100,800 | 8.6 | 4 | 4 | 0 |
| Tue Jun 15 | $84,600 | 9.3 | 5 | 3 | 0 |
| Mon Jun 14 | $96,000 | 9.5 | 5 | 3 | 0 |
| Sun Jun 13 | $105,600 | 8.6 | 5 | 3 | 0 |
| Wed Jun 9 | $103,600 | 9.1 | 5 | 3 | 0 |
| Tue Jun 8 | $95,800 | 8.5 | 6 | 2 | 0 |
| Mon Jun 7 | $92,100 | 9.0 | 5 | 3 | 0 |
| Sun Jun 6 | $99,000 | 9.1 | 5 | 3 | 0 |
| Tue Jun 1 | $81,900 | 8.3 | 5 | 3 | 0 |
| Mon May 31 | $82,900 | 10.3 | 5 | 3 | 0 |
News For Mountaineer
Top News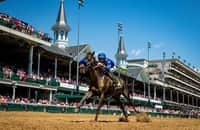 Maxfield leads the list of probables for next Saturday's closing day at Churchill Downs.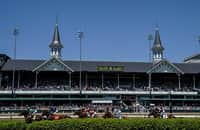 Upsets are picks for stakes at Churchill Downs, allowance at Santa Anita.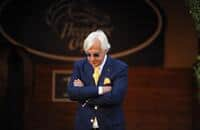 Vet responds to Washington Post probe of Baffert horse deaths, drug citations.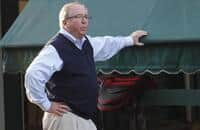 Shug McGaughey believes the best is yet to come for 4-year-old filly Vigilantes Way.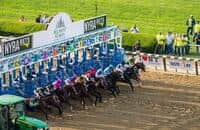 Use these value-priced stalkers in Sunday's Poker Stakes.