Los Alamitos Race Course Entries & Results
Los Alamitos Race Course Entries
| | Prize $ | #/race | Dirt | Turf | Synth |
| --- | --- | --- | --- | --- | --- |
| Sun Jul 5 | $152,000 | 7.3 | 8 | 0 | 0 |
Los Alamitos Race Course Results
| | Prize $ | #/race | Dirt | Turf | Synth |
| --- | --- | --- | --- | --- | --- |
| Sun Jul 5 | $152,000 | 7.3 | 8 | 0 | 0 |
| Sat Jul 4 | $532,000 | 7.2 | 9 | 0 | 0 |
| Fri Jul 3 | $199,000 | 6.9 | 7 | 0 | 0 |
| Thu Jul 2 | $189,000 | 6.9 | 7 | 0 | 0 |
| Sun Jun 28 | $234,000 | 7.8 | 9 | 0 | 0 |
| Sat Jun 27 | $289,000 | 8.1 | 9 | 0 | 0 |
| Fri Jun 26 | $154,000 | 8.4 | 8 | 0 | 0 |
| Sun Dec 15 | $284,000 | 8.4 | 9 | 0 | 0 |
| Sat Dec 14 | $295,000 | 9.3 | 9 | 0 | 0 |
| Fri Dec 13 | $168,000 | 7.0 | 8 | 0 | 0 |
News For Los Alamitos Race Course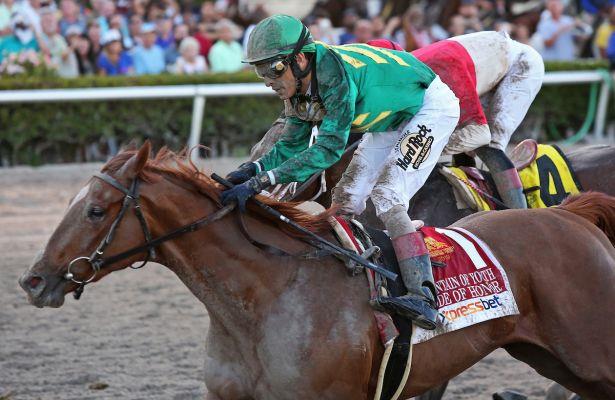 Met Mile and Los Alamitos Derby picks and analysis in the latest HorseCenter!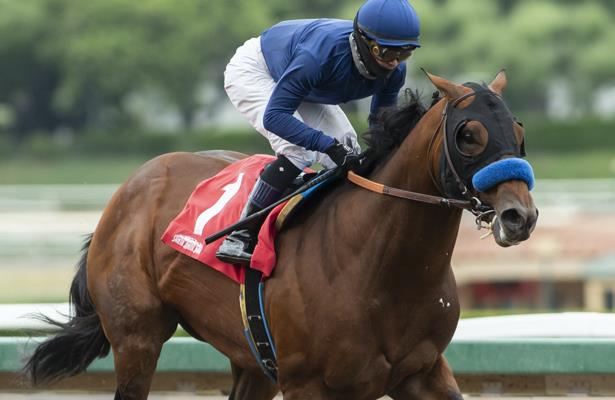 Bob Baffert's Cezanne aims to make his second career start this week.
Top News
Odds, Picks, Free past performances for the 2020 Metropolitan at Belmont Park.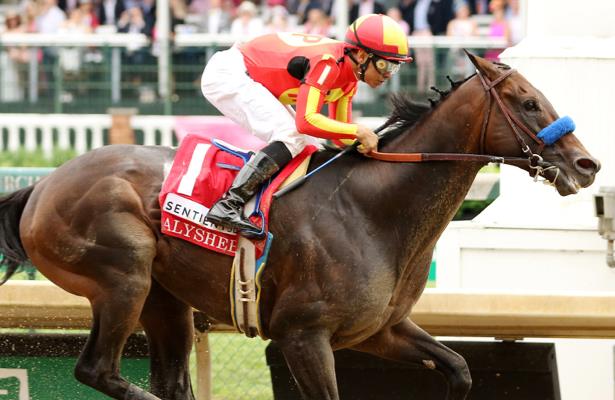 Selections, longshots and analysis of the Grade 1 Metropolitan from our experts.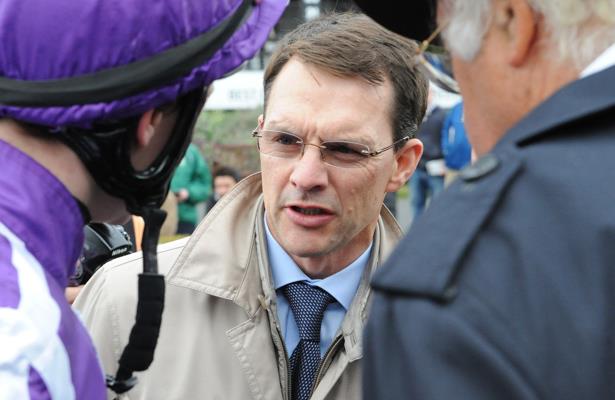 One week after breaking his maiden, Serpentine drew off Saturday to shock the Epsom Derby.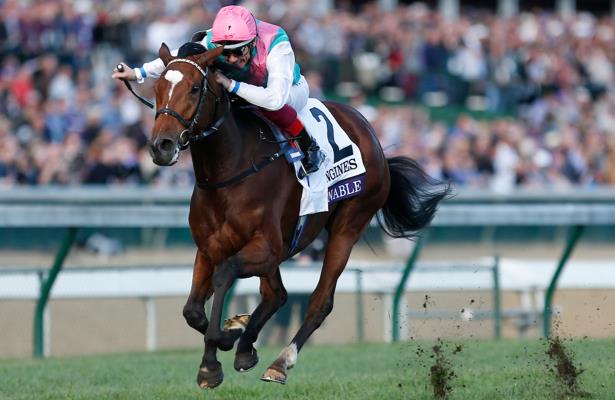 Dominant European mare Enable starts her 6-year-old campaign Sunday.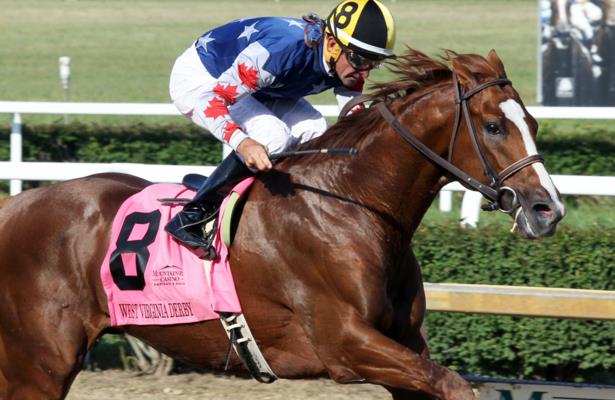 Belmont Park's Metropolitan Handicap highlights holiday weekend stakes action.