Indiana Grand Entries & Results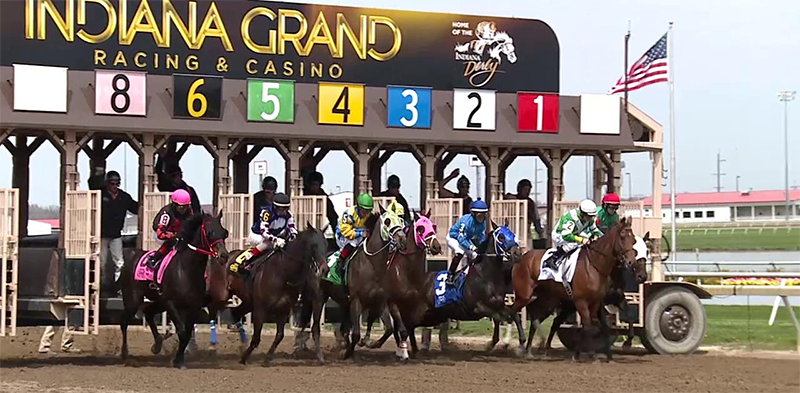 Indiana Grand Entries
Indiana Grand Results
| | Prize $ | #/race | Dirt | Turf | Synth |
| --- | --- | --- | --- | --- | --- |
| Tue Sep 22 | $216,500 | 8.9 | 6 | 4 | 0 |
| Mon Sep 21 | $214,000 | 8.0 | 7 | 3 | 0 |
| Thu Sep 17 | $219,500 | 8.8 | 7 | 4 | 0 |
| Wed Sep 16 | $298,500 | 8.5 | 7 | 3 | 0 |
| Tue Sep 15 | $316,520 | 9.3 | 7 | 3 | 0 |
| Mon Sep 14 | $322,460 | 9.6 | 7 | 3 | 0 |
| Thu Sep 10 | $258,000 | 9.3 | 8 | 3 | 0 |
| Wed Sep 9 | $233,500 | 9.2 | 8 | 3 | 0 |
| Tue Sep 8 | $192,500 | 8.8 | 7 | 2 | 0 |
| Mon Sep 7 | $192,000 | 8.9 | 7 | 3 | 0 |
News For Indiana Grand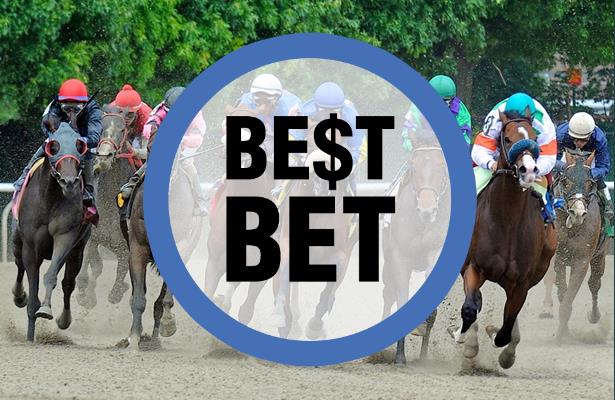 Jarrod Horak's best bet for July 20 is the fourth race from Indiana Grand.
Top News
Our panel looks at horse racing's new operational model. Is it sustainable?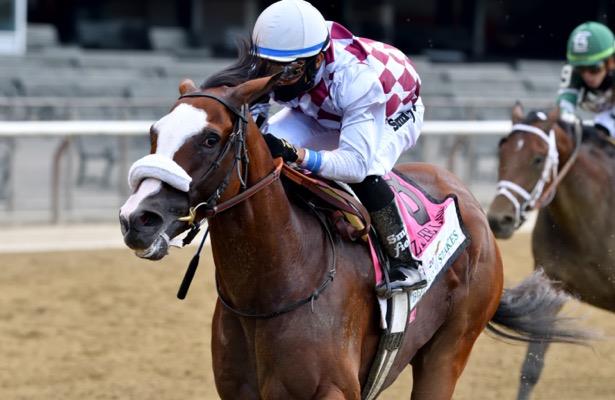 Tiz the Law will skip the Preakness, train up to the Breeders' Cup Classic.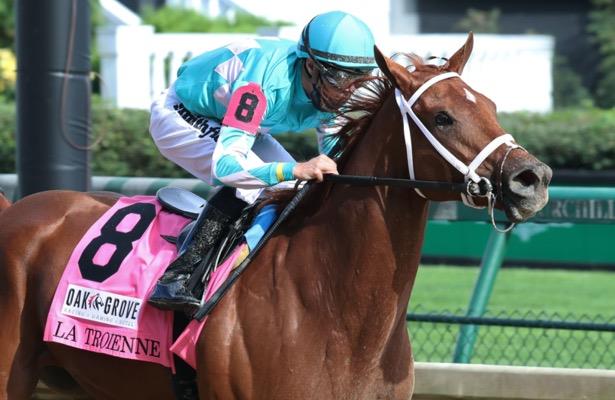 Monomoy Girl holds a decisive edge as the 2-1 early favorite, with a battle for second choice.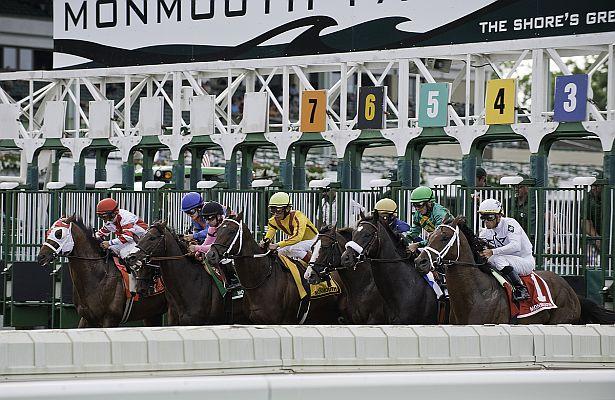 Jockeys object to crop restrictions in California and New Jersey.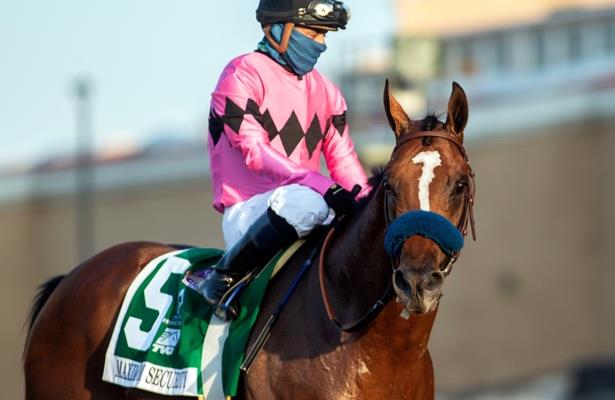 See the best available current market odds for this year's Classic contenders.