Indiana Grand Entries & Results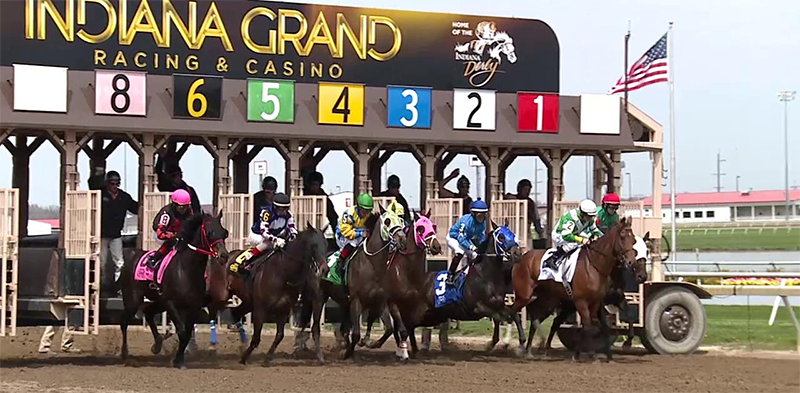 Indiana Grand Entries
Indiana Grand Results
| | Prize $ | #/race | Dirt | Turf | Synth |
| --- | --- | --- | --- | --- | --- |
| Wed May 5 | $279,500 | 9.6 | 7 | 3 | 0 |
| Tue May 4 | $209,000 | 9.2 | 8 | 2 | 0 |
| Mon May 3 | $273,500 | 9.3 | 8 | 2 | 0 |
| Wed Apr 28 | $188,000 | 7.9 | 9 | 0 | 0 |
| Tue Apr 27 | $260,500 | 9.1 | 10 | 0 | 0 |
| Mon Apr 26 | $217,500 | 7.1 | 9 | 0 | 0 |
| Wed Apr 21 | $264,000 | 7.6 | 10 | 0 | 0 |
| Tue Apr 20 | $228,000 | 8.7 | 10 | 0 | 0 |
| Mon Apr 19 | $183,500 | 8.3 | 9 | 0 | 0 |
| Wed Apr 14 | $273,000 | 8.8 | 10 | 0 | 0 |
News For Indiana Grand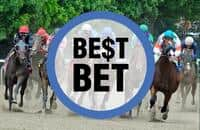 Jarrod Horak's top selection from Indiana Grand in Shelbyville, IN.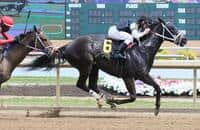 Indiana Grand is set to reopen with a 9-race card on Tuesday.
Top News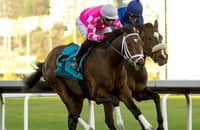 Early selections for the second leg of the Triple Crown at Pimlico Race Course.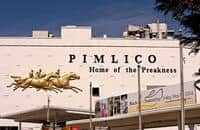 Updated prices show not one but two favorites for the May 15 classic.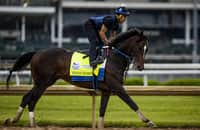 Asmussen is happy with Midnight Bourbon's return to the track, says Preakness is possible.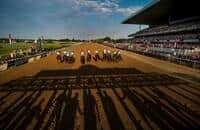 Horse-by-horse analysis and picks for Saturday's G3 Peter Pan, a prep for the Belmont Stakes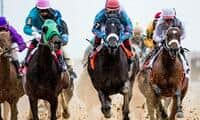 Members of the board of directors and two standing committees were revealed Wednesday