Horsemen's Park Entries & Results
News For Horsemen's Park
Bullrings are usually overlooked in favor of the more affluent racing facilities, but don't ever count these little tracks out completely.
Top News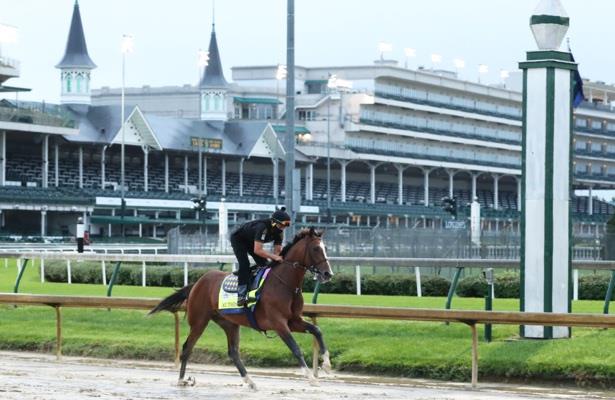 The Kentucky Derby and Oaks winners will both train Saturday at Churchill Downs.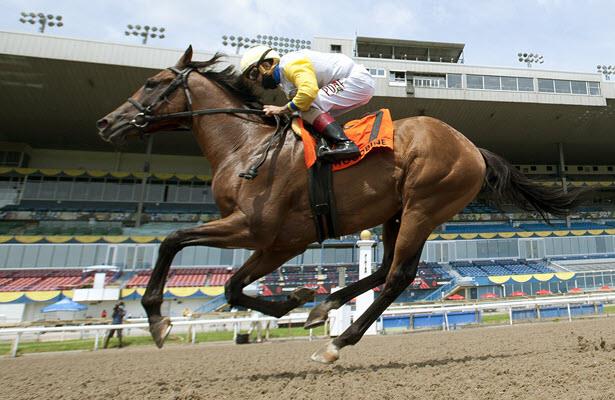 In-depth analysis of Saturday's Woodbine Mile Pick 4, starting with the Singspiel Stakes.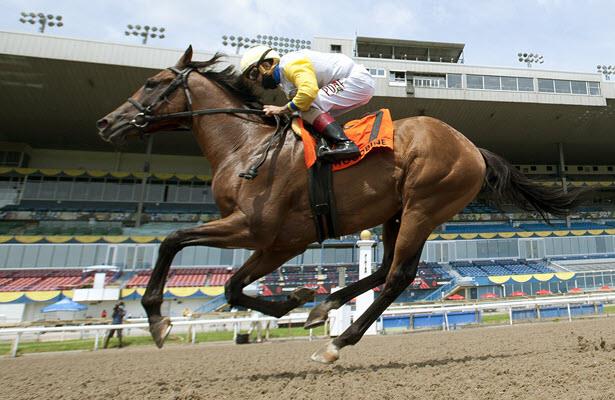 J. Keeler Johnson has his eye on two Woodbine Mile runners, including Shirl's Speight.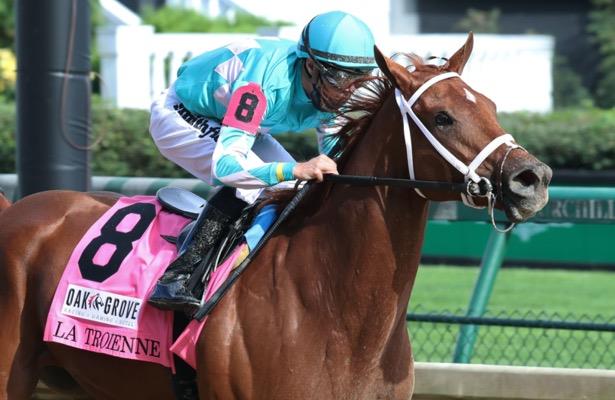 This week, Matt Shifman and Brian Zipse look ahead to the Breeders' Cup Classic and Distaff.
Preakness decision coming; Sackatoga's Knowlton says there is a bigger goal.