Hastings Racecourse Entries & Results
Hastings Racecourse Entries
Hastings Racecourse Results
| | Prize $ | #/race | Dirt | Turf | Synth |
| --- | --- | --- | --- | --- | --- |
| Sun Oct 27 | $112,500 | 6.1 | 9 | 0 | 0 |
| Sat Oct 26 | $111,000 | 7.6 | 9 | 0 | 0 |
| Sun Oct 20 | $124,500 | 7.0 | 7 | 0 | 0 |
| Sat Oct 19 | $94,500 | 6.3 | 7 | 0 | 0 |
| Mon Oct 14 | $171,500 | 8.1 | 8 | 0 | 0 |
| Sun Oct 13 | $171,000 | 6.5 | 8 | 0 | 0 |
| Sun Oct 6 | $106,000 | 7.1 | 8 | 0 | 0 |
| Sat Oct 5 | $89,500 | 7.3 | 7 | 0 | 0 |
| Sun Sep 29 | $196,000 | 7.4 | 8 | 0 | 0 |
| Sat Sep 28 | $176,500 | 7.3 | 7 | 0 | 0 |
News For Hastings Racecourse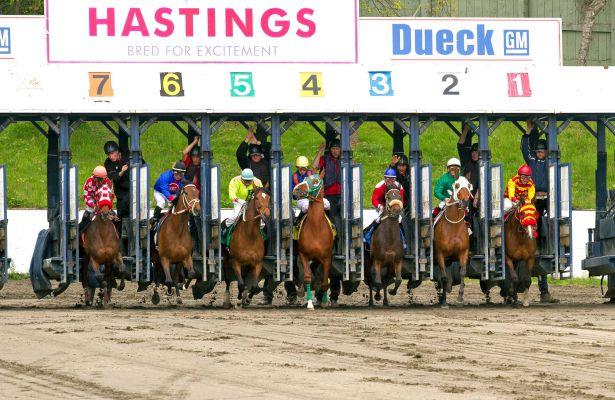 Handicapper Jarrod Horak's best bet for Monday is the Supernaturel Handicap from Hastings.
Top News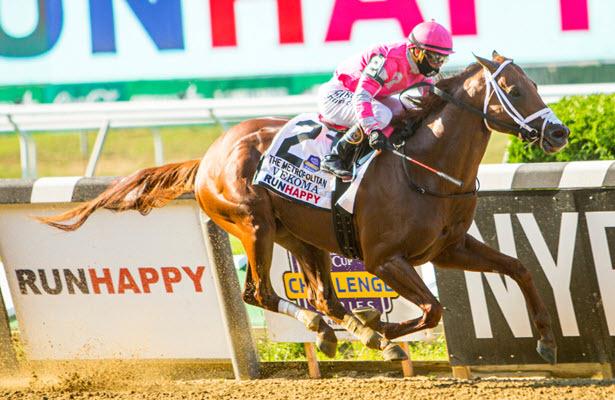 Vekoma continued his emergence with another Grade 1 win in Met Mile.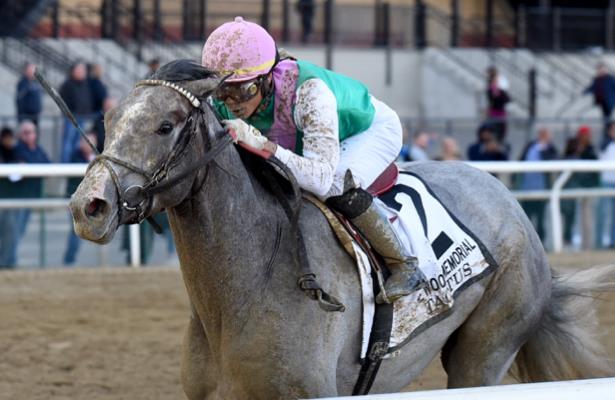 Tacitus drew off in the Suburban to earn his first victory in nearly 15 months.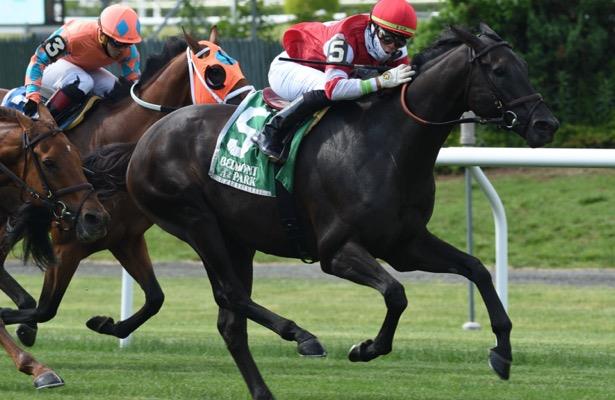 Instilled Regard uses a late rally to collect a first Grade 1 win in Manhattan.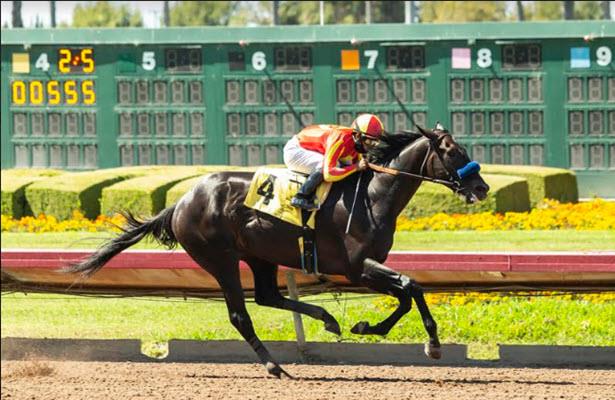 Uncle Chuck put away stablemate Thousand Words to take the Los Alamitos Derby.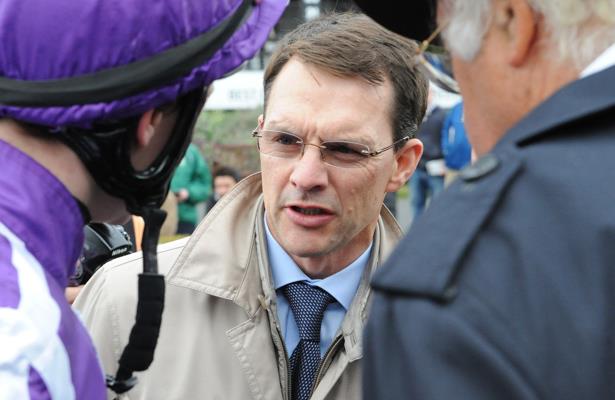 One week after breaking his maiden, Serpentine drew off Saturday to shock the Epsom Derby.