Golden Gate Entries & Results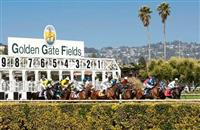 Golden Gate Results
| | Prize $ | #/race | Dirt | Turf | Synth |
| --- | --- | --- | --- | --- | --- |
| Sun Jun 13 | $236,800 | 8.4 | 0 | 3 | 9 |
| Sat Jun 12 | $224,500 | 8.0 | 0 | 4 | 6 |
| Fri Jun 11 | $152,900 | 8.2 | 0 | 2 | 7 |
| Thu Jun 10 | $118,000 | 6.6 | 0 | 3 | 4 |
| Sun Jun 6 | $160,000 | 6.8 | 0 | 3 | 6 |
| Sat Jun 5 | $182,000 | 6.9 | 0 | 4 | 5 |
| Fri Jun 4 | $116,500 | 7.0 | 0 | 4 | 4 |
| Mon May 31 | $226,500 | 6.0 | 0 | 4 | 5 |
| Sun May 30 | $156,000 | 7.4 | 0 | 1 | 8 |
| Sat May 29 | $138,000 | 6.8 | 0 | 2 | 7 |
News For Golden Gate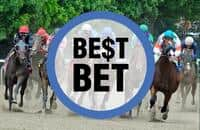 Jarrod Horak's weekend stakes pick from Golden Gate Fields in Berkeley, CA.
Top News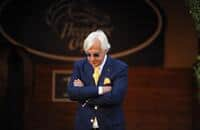 Vet responds to Washington Post probe of Baffert horse deaths, drug citations.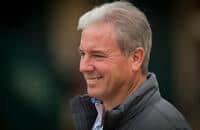 Wesley Ward's filly Campanelle wins after stewards' inquiry at Ascot.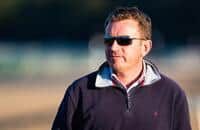 An under-the-radar turf sprinter to follow going forward.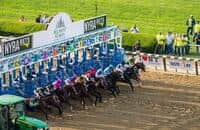 Use these value-priced stalkers in the Poker Stakes.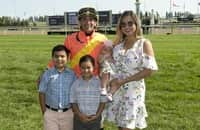 COVID delay and injury force top Canadian rider Rafael Hernández to be patient.