Fairmount Park Entries & Results
Fairmount Park Results
| | Prize $ | #/race | Dirt | Turf | Synth |
| --- | --- | --- | --- | --- | --- |
| Mon Sep 7 | $64,100 | 8.0 | 7 | 0 | 0 |
| Sat Sep 5 | $80,500 | 7.6 | 7 | 0 | 0 |
| Tue Sep 1 | $53,800 | 7.6 | 7 | 0 | 0 |
| Mon Aug 31 | $60,000 | 8.0 | 7 | 0 | 0 |
| Tue Aug 25 | $56,800 | 8.0 | 7 | 0 | 0 |
| Mon Aug 24 | $62,800 | 8.3 | 7 | 0 | 0 |
| Tue Aug 18 | $75,500 | 7.6 | 7 | 0 | 0 |
| Mon Aug 17 | $54,000 | 8.9 | 7 | 0 | 0 |
| Tue Aug 11 | $59,300 | 7.9 | 7 | 0 | 0 |
| Mon Aug 10 | $54,000 | 7.0 | 7 | 0 | 0 |
News For Fairmount Park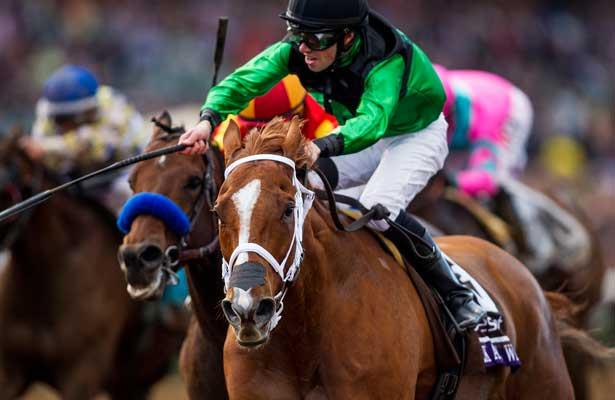 With the expected return of Work All Week in next Saturday's Aristides at Churchill Downs, it would seem the perfect time to look back at his remarkable racing career to date.
Top News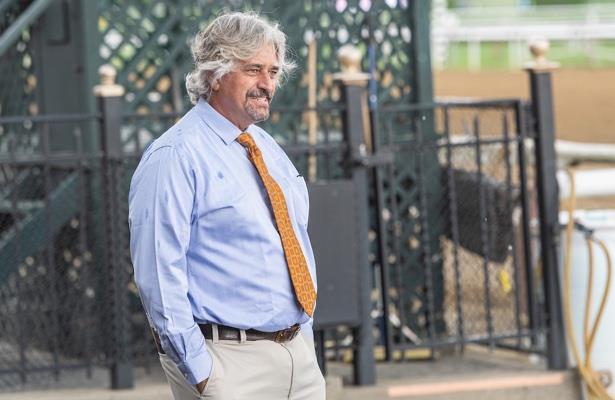 This week's featured juveniles have pedigrees to develop into Kentucky Derby contenders.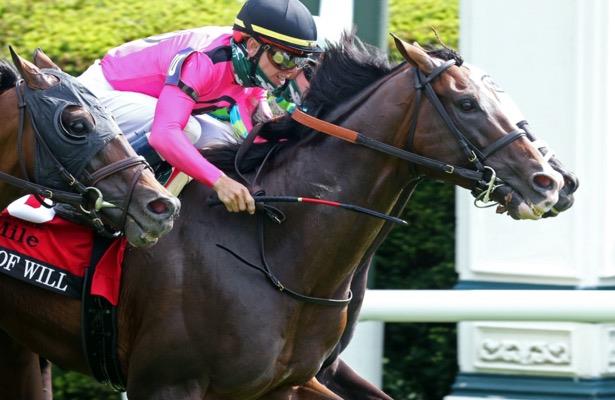 Dual-surface Grade 1 winner War of Will headlines Woodbine's Breeders' Cup Mile qualifier.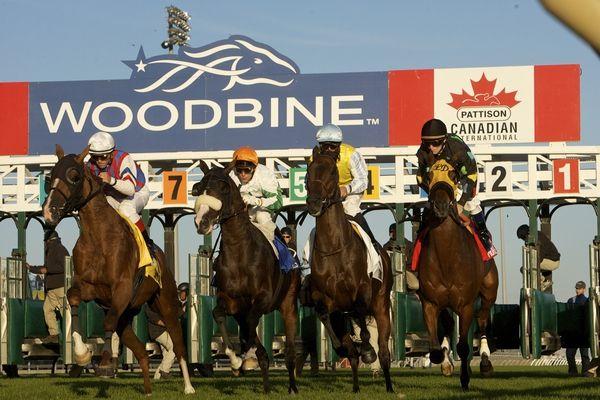 Trainers Mark Casse, Kevin Attard offer differing views on the future role of claiming races.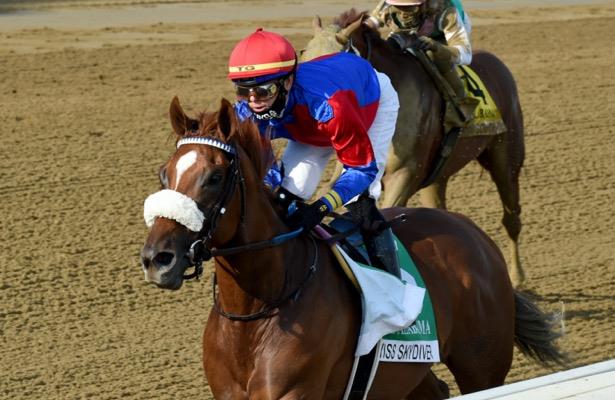 Star filly Swiss Skydiver is under consideration for a trio of G1s.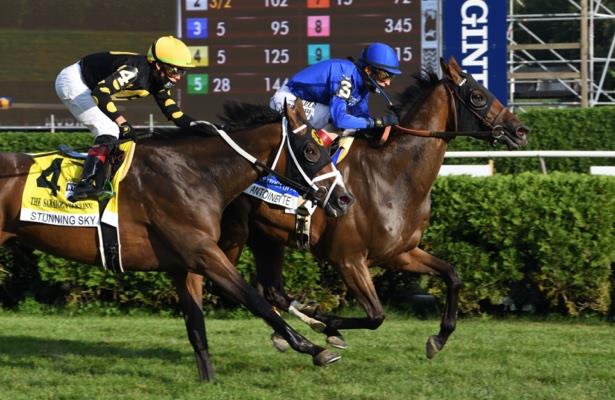 Antoinette is the favorite. Who else has a chance?