Fairmount Park Entries & Results
Fairmount Park Results
| | Prize $ | #/race | Dirt | Turf | Synth |
| --- | --- | --- | --- | --- | --- |
| Tue Jun 30 | $76,500 | 9.1 | 7 | 0 | 0 |
| Mon Jun 29 | $66,500 | 9.7 | 7 | 0 | 0 |
| Tue Jun 23 | $64,700 | 9.1 | 7 | 0 | 0 |
| Mon Jun 22 | $77,000 | 9.4 | 7 | 0 | 0 |
| Tue Jun 16 | $55,300 | 9.9 | 7 | 0 | 0 |
| Mon Jun 15 | $75,100 | 8.3 | 7 | 0 | 0 |
| Tue Jun 9 | $52,700 | 9.7 | 7 | 0 | 0 |
| Tue Mar 17 | $80,300 | 8.8 | 9 | 0 | 0 |
| Tue Mar 10 | $57,800 | 7.9 | 7 | 0 | 0 |
| Sat Mar 7 | $60,600 | 6.7 | 7 | 0 | 0 |
News For Fairmount Park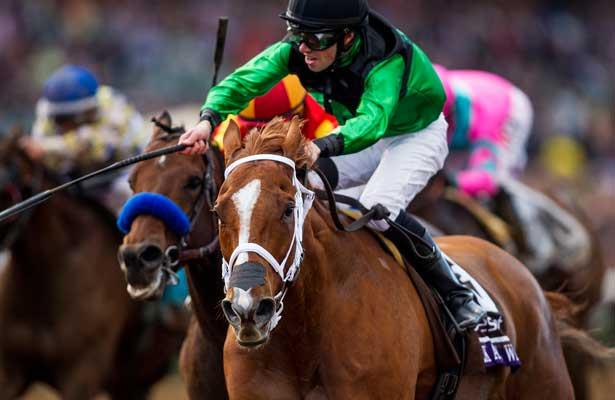 With the expected return of Work All Week in next Saturday's Aristides at Churchill Downs, it would seem the perfect time to look back at his remarkable racing career to date.
Top News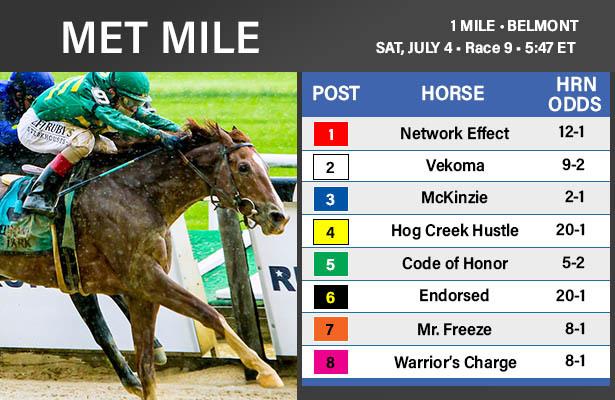 A closer look at the eight-horse field set for this year's Grade 1 Metropolitan Handicap.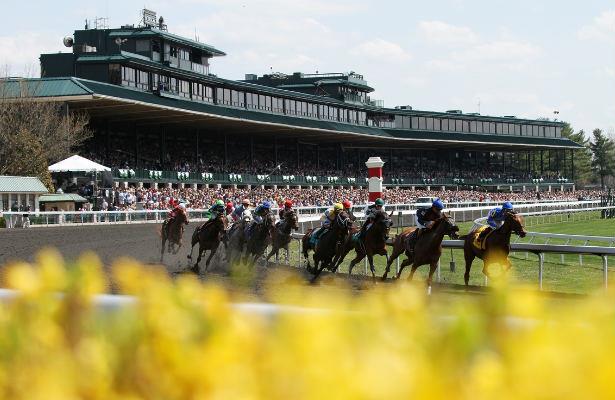 A first look at the possible fields for Keeneland's Blue Grass, Ashland and three other G1s.
Got Stormy, scratched from a stakes last week, will do so again if turf is soft for Poker.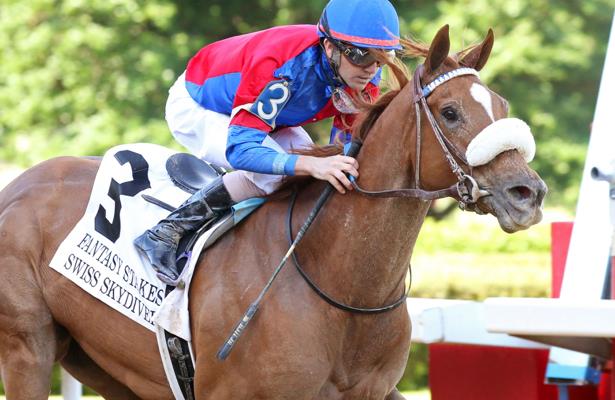 Kenny McPeek is "leaning" toward entering Swiss Skydiver in the Blue Grass Stakes.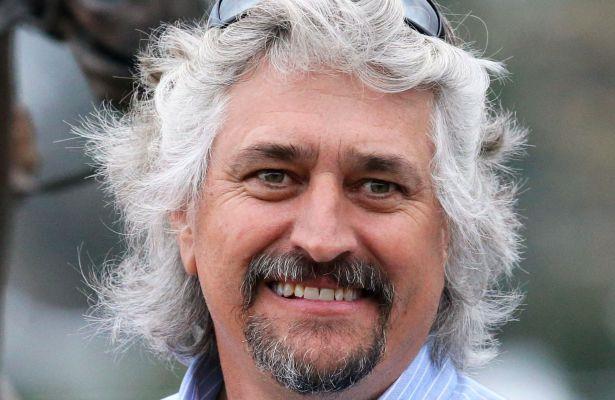 Steve Asmussen shoots for his fourth training title in five years at Ellis Park.