Fair Grounds Entries & Results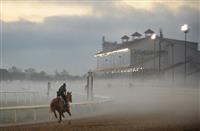 Fair Grounds Entries
Fair Grounds Results
| | Prize $ | #/race | Dirt | Turf | Synth |
| --- | --- | --- | --- | --- | --- |
| Fri Dec 4 | $237,000 | 8.9 | 6 | 3 | 0 |
| Thu Dec 3 | $256,000 | 10.8 | 6 | 3 | 0 |
| Sun Nov 29 | $265,000 | 10.3 | 6 | 4 | 0 |
| Sat Nov 28 | $338,000 | 11.9 | 6 | 4 | 0 |
| Fri Nov 27 | $325,000 | 10.3 | 5 | 4 | 0 |
| Thu Nov 26 | $443,000 | 12.6 | 6 | 4 | 0 |
| Sat Mar 21 | $2,625,000 | 12.2 | 7 | 5 | 0 |
| Fri Mar 20 | $274,000 | 8.9 | 5 | 4 | 0 |
| Thu Mar 19 | $254,000 | 8.9 | 5 | 4 | 0 |
| Wed Mar 18 | $250,000 | 8.8 | 5 | 4 | 0 |
News For Fair Grounds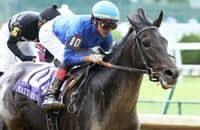 Unbeaten but injury-hampered Maxfield could return this month at the Fair Grounds.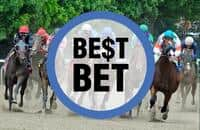 Jarrod Horak's stakes pick from New Orleans, Louisiana.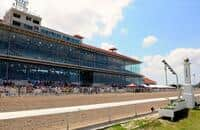 Thanksgiving Day means opening day at Fair Grounds. Get primed for the start in the Big Easy.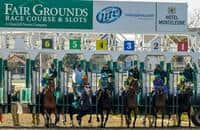 Fair Grounds will replace its a "jackpot" wager.
Top News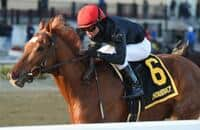 Everything you need to know about the Grade 1, $250,000 feature of Aqueduct's Saturday card.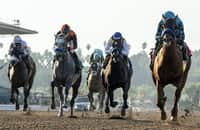 Picks and analysis for the Cigar Mile (G1), Starlet (G1) and 4 other races from across the nation.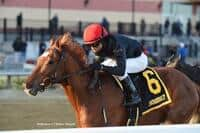 Jarrod Horak provides wagering strategies for Saturday's $250,000 Cigar Mile at Aqueduct.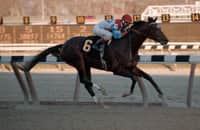 Cigar won 16 straight races against the best of his era. Hall of Fame jockey Jerry Bailey reflects.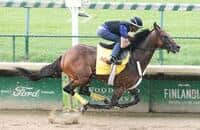 The Tampa Bay Derby winner is Reinier Macatangay's Cigar Mile pick despite a long layoff.