Del Mar Entries & Results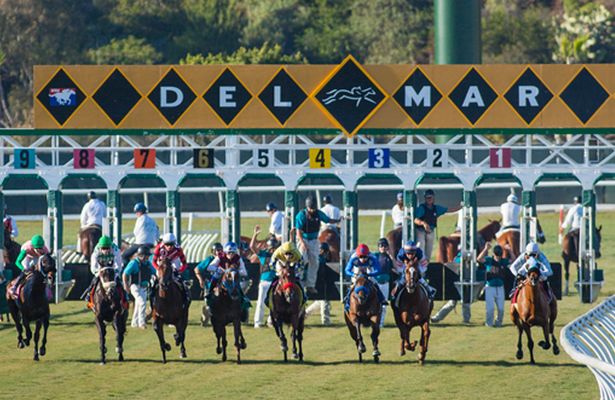 Del Mar Entries
Del Mar Results
| | Prize $ | #/race | Dirt | Turf | Synth |
| --- | --- | --- | --- | --- | --- |
| Fri Jul 23 | $534,000 | 9.0 | 5 | 3 | 0 |
| Sun Jul 18 | $635,000 | 9.2 | 6 | 5 | 0 |
| Sat Jul 17 | $819,000 | 10.4 | 7 | 4 | 0 |
| Fri Jul 16 | $604,000 | 11.4 | 6 | 4 | 0 |
| Sun Nov 29 | $733,000 | 11.0 | 5 | 5 | 0 |
| Sat Nov 28 | $880,000 | 10.7 | 4 | 5 | 0 |
| Fri Nov 27 | $604,000 | 9.1 | 4 | 5 | 0 |
| Thu Nov 26 | $359,000 | 10.1 | 4 | 4 | 0 |
| Sun Nov 22 | $413,000 | 9.3 | 5 | 4 | 0 |
| Sat Nov 21 | $428,000 | 7.4 | 5 | 4 | 0 |
News For Del Mar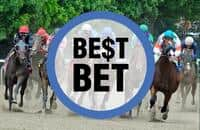 Jarrod Horak's weekend stakes selection from Del Mar.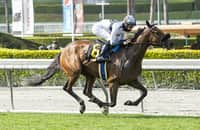 Here's 4 fillies to keep an eye on at Del Mar and Saratoga this weekend.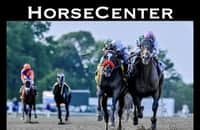 The latest episode of HorseCenter features discussion of the Breeders' Cup Classic.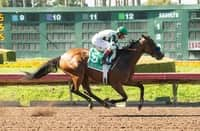 Gamine drilled at Del Mar Monday, following her July 5 win in the Great Lady M.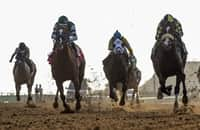 The top 3 San Diego finishers could meet again in the Pacific Classic.
Top News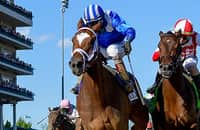 Unbeaten Malathaat headlines headlines Saratoga's Grade 1, $500,000 feature Saturday.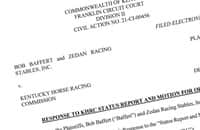 Attorneys for Baffert, Medina Spirit's team slam Ky. commission.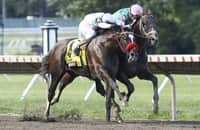 O'Neill talks Hot Rod Charlie and other top horses, also newly-named juvenile 'Haskelled.'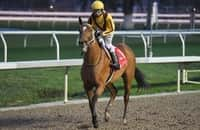 Analysis for the Coaching Club American Oaks, Caress and more.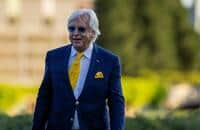 See a complete order of events in the trainer's ongoing struggles with drug violations.