Churchill Downs Entries & Results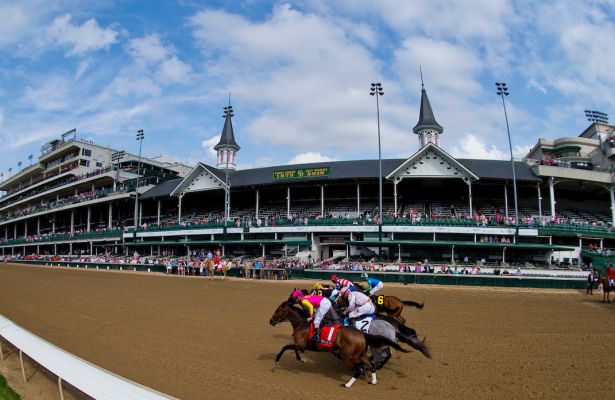 Churchill Downs Results
| | Prize $ | #/race | Dirt | Turf | Synth |
| --- | --- | --- | --- | --- | --- |
| Sat Jun 26 | $2,269,300 | 10.4 | 9 | 3 | 0 |
| Fri Jun 25 | $926,200 | 11.7 | 9 | 2 | 0 |
| Thu Jun 24 | $522,900 | 10.0 | 5 | 3 | 0 |
| Sun Jun 20 | $712,900 | 10.6 | 7 | 3 | 0 |
| Sat Jun 19 | $909,400 | 11.1 | 7 | 4 | 0 |
| Fri Jun 18 | $607,000 | 9.0 | 6 | 3 | 0 |
| Thu Jun 17 | $505,100 | 8.5 | 5 | 3 | 0 |
| Sun Jun 13 | $657,600 | 9.2 | 7 | 3 | 0 |
| Sat Jun 12 | $804,000 | 9.4 | 8 | 3 | 0 |
| Fri Jun 11 | $633,900 | 8.6 | 6 | 3 | 0 |
News For Churchill Downs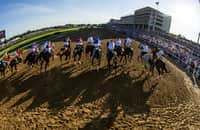 See the latest on horses from the last several edition of the Run for the Roses.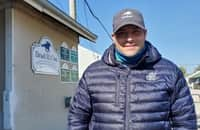 Brad Cox and Tyler Gaffalione add spring-summer meet titles.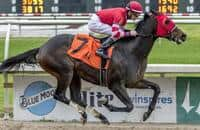 Major Fed came running late to win at Churchill Downs on Friday.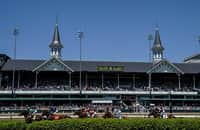 Check out the official logo for the 148th running of the Kentucky Derby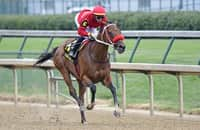 Fleur de Lis favorite Letruska shows why with victory at Churchill Downs.
Top News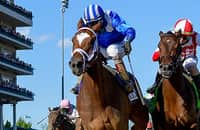 Unbeaten Malathaat headlines headlines Saratoga's Grade 1, $500,000 feature Saturday.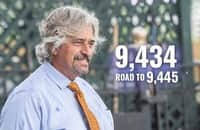 Asmussen's pursuit of training record resumes with 12 entries Saturday.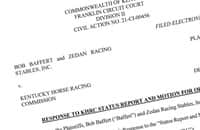 Attorneys for Baffert, Medina Spirit's team slam Ky. commission.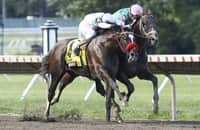 O'Neill talks Hot Rod Charlie and other top horses, also newly-named juvenile 'Haskelled.'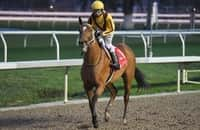 Analysis for the Coaching Club American Oaks, Caress and more.