Belterra Park Entries & Results
Belterra Park Entries
Belterra Park Results
| | Prize $ | #/race | Dirt | Turf | Synth |
| --- | --- | --- | --- | --- | --- |
| Fri Sep 18 | $177,600 | 8.9 | 6 | 3 | 0 |
| Thu Sep 17 | $85,400 | 7.8 | 7 | 1 | 0 |
| Wed Sep 16 | $91,800 | 8.5 | 6 | 2 | 0 |
| Tue Sep 15 | $92,800 | 7.3 | 6 | 2 | 0 |
| Fri Sep 11 | $92,700 | 8.4 | 6 | 2 | 0 |
| Thu Sep 10 | $102,800 | 8.9 | 5 | 3 | 0 |
| Wed Sep 9 | $70,800 | 8.3 | 6 | 2 | 0 |
| Tue Sep 8 | $161,300 | 8.3 | 7 | 1 | 0 |
| Thu Sep 3 | $102,900 | 8.0 | 5 | 3 | 0 |
| Wed Sep 2 | $101,200 | 8.3 | 5 | 3 | 0 |
News For Belterra Park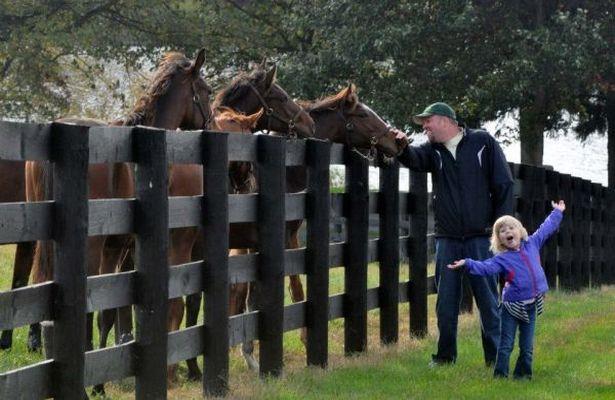 If you are looking for my typical article about the sport of horse racing, (although I would like to think my articles are a little atypical to begin with), please stop reading now. Instead today, I would like to write about something a bit more personal about me, and my family.
Top News
Asmussen reaches victory milestone, sets sight on training record.
See who the experts are picking in Saturday's G1 Woodbine Mile from Canada.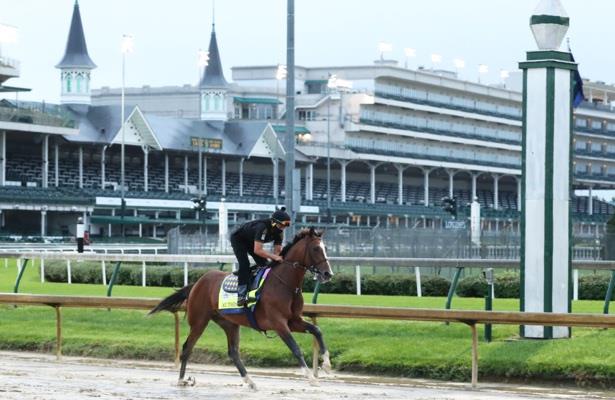 The Kentucky Derby and Oaks winners will both train Saturday at Churchill Downs.
Mr. Big News was back at work Friday following his 3rd-place effort in the Kentucky Derby.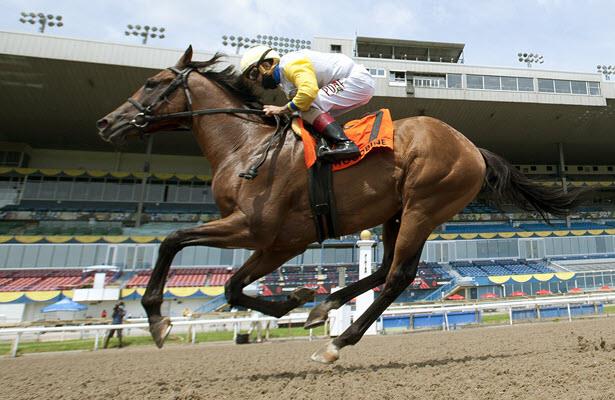 In-depth analysis of Saturday's Woodbine Mile Pick 4, starting with the Singspiel Stakes.