Belterra Park Entries & Results
Belterra Park Results
| | Prize $ | #/race | Dirt | Turf | Synth |
| --- | --- | --- | --- | --- | --- |
| Fri Oct 9 | $79,000 | 8.8 | 8 | 0 | 0 |
| Thu Oct 8 | $100,500 | 8.0 | 8 | 0 | 0 |
| Wed Oct 7 | $96,600 | 7.4 | 8 | 0 | 0 |
| Tue Oct 6 | $99,000 | 6.9 | 8 | 0 | 0 |
| Mon Oct 5 | $90,600 | 8.6 | 8 | 0 | 0 |
| Fri Oct 2 | $108,700 | 8.1 | 8 | 0 | 0 |
| Thu Oct 1 | $87,500 | 6.8 | 8 | 0 | 0 |
| Wed Sep 30 | $89,900 | 8.0 | 8 | 0 | 0 |
| Tue Sep 29 | $97,100 | 8.8 | 8 | 0 | 0 |
| Mon Sep 28 | $103,000 | 7.6 | 8 | 0 | 0 |
News For Belterra Park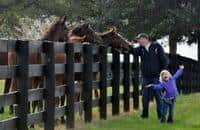 If you are looking for my typical article about the sport of horse racing, (although I would like to think my articles are a little atypical to begin with), please stop reading now. Instead today, I would like to write about something a bit more personal about me, and my family.
Top News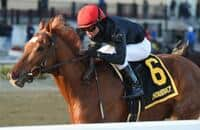 Everything you need to know about the Grade 1, $250,000 feature of Aqueduct's Saturday card.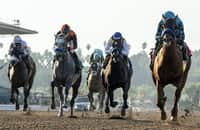 Picks and analysis for the Cigar Mile (G1), Starlet (G1) and 4 other races from across the nation.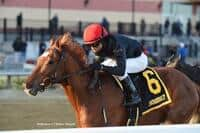 Jarrod Horak provides wagering strategies for Saturday's $250,000 Cigar Mile at Aqueduct.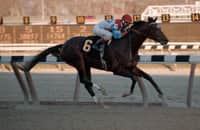 Cigar won 16 straight races against the best of his era. Hall of Fame jockey Jerry Bailey reflects.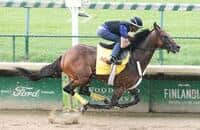 The Tampa Bay Derby winner is Reinier Macatangay's Cigar Mile pick despite a long layoff.