Belmont Park Entries & Results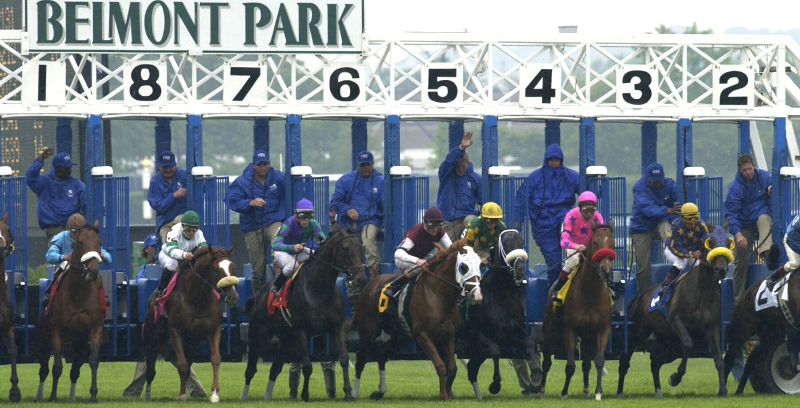 Belmont Park Results
| | Prize $ | #/race | Dirt | Turf | Synth |
| --- | --- | --- | --- | --- | --- |
| Sun Nov 1 | $568,000 | 11.1 | 5 | 4 | 0 |
| Sat Oct 31 | $700,000 | 10.1 | 5 | 5 | 0 |
| Fri Oct 30 | $603,000 | 11.2 | 6 | 4 | 0 |
| Thu Oct 29 | $504,000 | 11.9 | 4 | 5 | 0 |
| Sun Oct 25 | $694,000 | 9.7 | 4 | 6 | 0 |
| Sat Oct 24 | $1,412,000 | 9.9 | 6 | 5 | 0 |
| Fri Oct 23 | $624,000 | 9.4 | 4 | 6 | 0 |
| Thu Oct 22 | $539,000 | 9.1 | 3 | 6 | 0 |
| Sun Oct 18 | $695,000 | 9.0 | 5 | 5 | 0 |
| Sat Oct 17 | $558,000 | 10.2 | 5 | 5 | 0 |
News For Belmont Park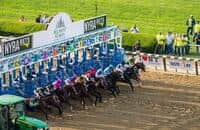 Average daily handle at NYRA tracks was up in 2020, but overall handle was hurt by the pandemic.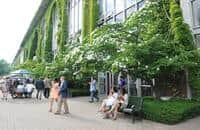 Belmont could get a new grandstand under a redevelopment plan under consideration.
Top News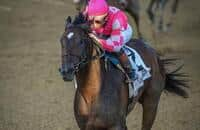 Reinier Macatangay makes his final three selections for Gulfstream's $3 million race.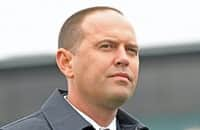 Justify's half-brother takes center stage on the Pegasus undercard at Gulfstream.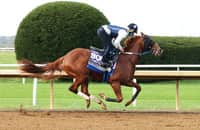 Two of our bloggers size up the Smarty Jones field and make their picks.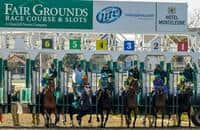 Shane Wilson could have his first ever entry in the Run for the Roses with Rightandjust.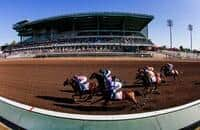 Statistics show the equine welfare reforms enacted by the CHRB in recent years are paying off.