Belmont Park Entries & Results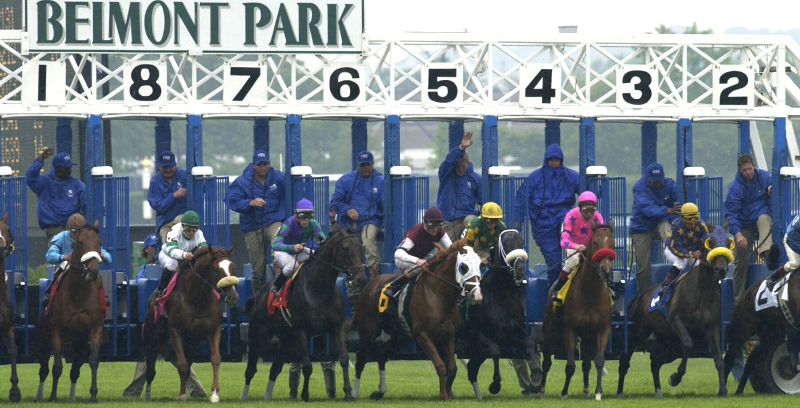 Belmont Park Entries
Belmont Park Results
| | Prize $ | #/race | Dirt | Turf | Synth |
| --- | --- | --- | --- | --- | --- |
| Sun May 2 | $742,000 | 10.3 | 3 | 6 | 0 |
| Sat May 1 | $1,052,000 | 10.3 | 5 | 6 | 0 |
| Fri Apr 30 | $669,000 | 10.6 | 5 | 4 | 0 |
| Thu Apr 29 | $537,000 | 9.2 | 3 | 6 | 0 |
| Sun Apr 25 | $531,000 | 9.1 | 7 | 2 | 0 |
| Sat Apr 24 | $727,000 | 8.9 | 4 | 5 | 0 |
| Fri Apr 23 | $662,000 | 8.6 | 4 | 5 | 0 |
| Thu Apr 22 | $580,000 | 9.0 | 3 | 5 | 0 |
| Sun Nov 1 | $568,000 | 11.1 | 5 | 4 | 0 |
| Sat Oct 31 | $700,000 | 10.1 | 5 | 5 | 0 |
News For Belmont Park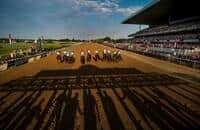 Horse-by-horse analysis and picks for Saturday's G3 Peter Pan, a prep for the Belmont Stakes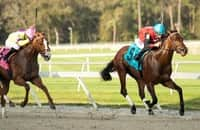 Candy Man Rocket drilled Monday at Belmont Park for trainer Bill Mott.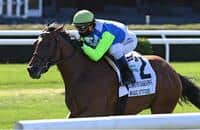 Magic Attitude will seek a return to winning form in Belmont Park's Sheepshead Bay.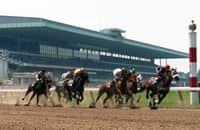 Racing returns to Belmont Park on Thursday without spectators – yet.
Top News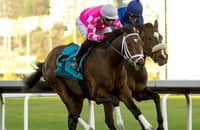 Early selections for the second leg of the Triple Crown at Pimlico Race Course.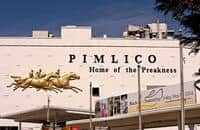 Updated prices show not one but two favorites for the May 15 classic.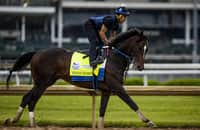 Asmussen is happy with Midnight Bourbon's return to the track, says Preakness is possible.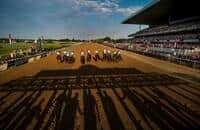 Horse-by-horse analysis and picks for Saturday's G3 Peter Pan, a prep for the Belmont Stakes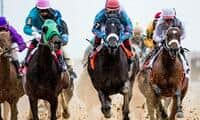 Members of the board of directors and two standing committees were revealed Wednesday