Albuquerque Entries & Results
Albuquerque Results
| | Prize $ | #/race | Dirt | Turf | Synth |
| --- | --- | --- | --- | --- | --- |
| Sat Oct 26 | $895,000 | 8.3 | 10 | 0 | 0 |
| Sun Sep 22 | $905,000 | 10.3 | 10 | 0 | 0 |
| Sat Sep 21 | $174,400 | 9.0 | 10 | 0 | 0 |
| Fri Sep 20 | $122,400 | 9.2 | 9 | 0 | 0 |
| Wed Sep 18 | $118,700 | 7.4 | 9 | 0 | 0 |
| Sun Sep 15 | $147,500 | 7.7 | 10 | 0 | 0 |
| Sat Sep 14 | $216,300 | 8.2 | 10 | 0 | 0 |
| Fri Sep 13 | $127,800 | 8.3 | 9 | 0 | 0 |
| Thu Sep 12 | $121,100 | 7.9 | 9 | 0 | 0 |
| Wed Sep 11 | $137,000 | 8.6 | 9 | 0 | 0 |
News For Albuquerque
It's been awhile, but we're back and hopefully ready to jump back into the swing of things.... enjoy!
Top News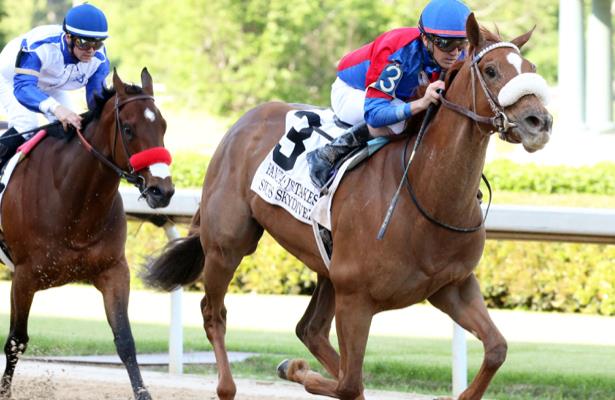 Can a filly qualify for the Kentucky Derby with a good run in the Blue Grass (G2)?
Brian Zipse and Matt Shifman tackle the major 3-year-old stakes at Keeneland and more!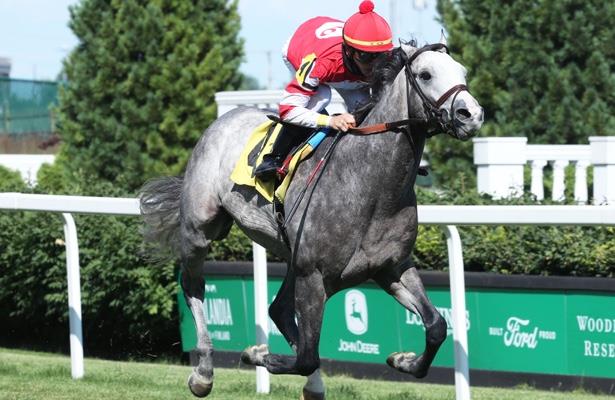 Horses to Watch: Could Greyes Creek become Chad Brown's next turf sensation?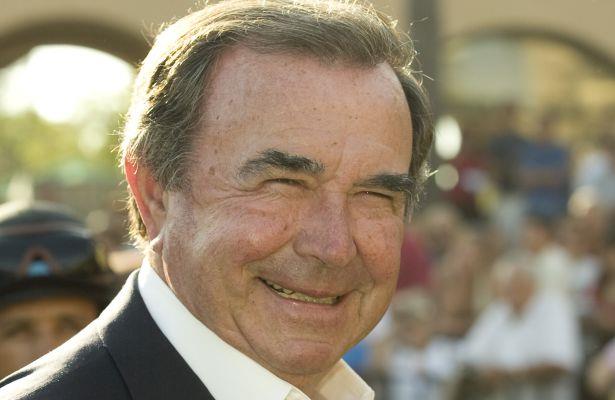 Hall of Fame trainer Ron McAnally has been a fixture at Del Mar since 1948.