Albuquerque Entries & Results
Albuquerque Results
| | Prize $ | #/race | Dirt | Turf | Synth |
| --- | --- | --- | --- | --- | --- |
| Sun Sep 20 | $1,742,077 | 11.5 | 11 | 0 | 0 |
| Sat Sep 19 | $445,000 | 11.1 | 11 | 0 | 0 |
| Fri Sep 18 | $173,500 | 11.5 | 10 | 0 | 0 |
| Wed Sep 16 | $173,000 | 10.7 | 10 | 0 | 0 |
| Sun Sep 13 | $267,300 | 11.4 | 10 | 0 | 0 |
| Sat Sep 12 | $265,600 | 9.5 | 10 | 0 | 0 |
| Fri Sep 11 | $163,400 | 10.9 | 10 | 0 | 0 |
| Wed Sep 9 | $152,000 | 10.3 | 10 | 0 | 0 |
| Sun Sep 6 | $238,700 | 10.9 | 10 | 0 | 0 |
| Sat Sep 5 | $185,900 | 8.4 | 10 | 0 | 0 |
News For Albuquerque
It's been awhile, but we're back and hopefully ready to jump back into the swing of things.... enjoy!
Top News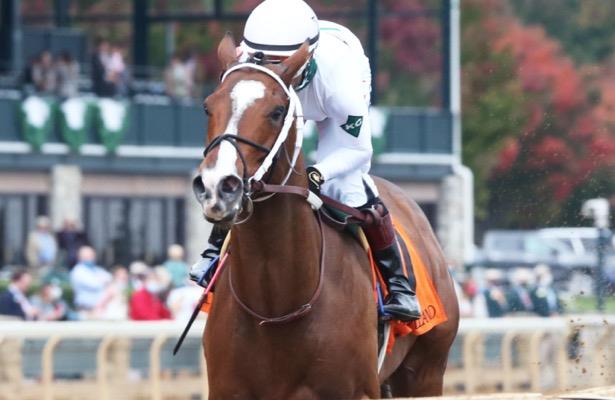 Will upside or form prevail in the Sprint? Meet the fastest runners in the prospective field.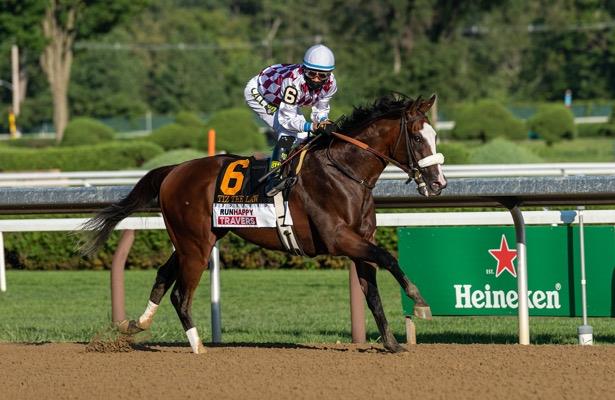 Nine Grade 1 winners could highlight a stellar Classic field. Which has the best speed figures?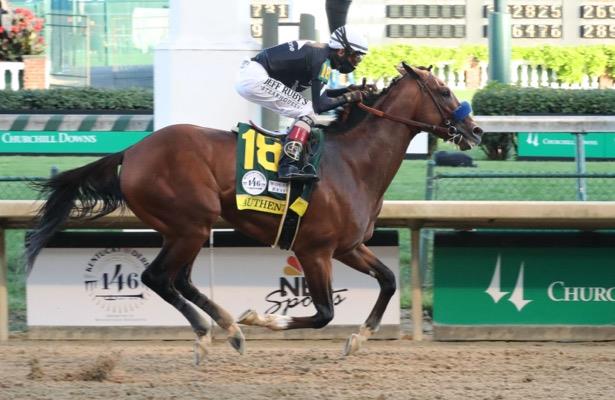 Reinier Macatangay takes an early look at the prospective Breeders' Cup Classic field.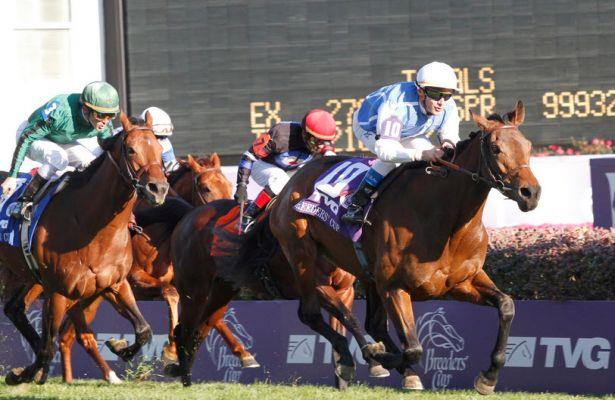 Goldikova made history in 2010 with a three-peat in the Breeders' Cup Mile.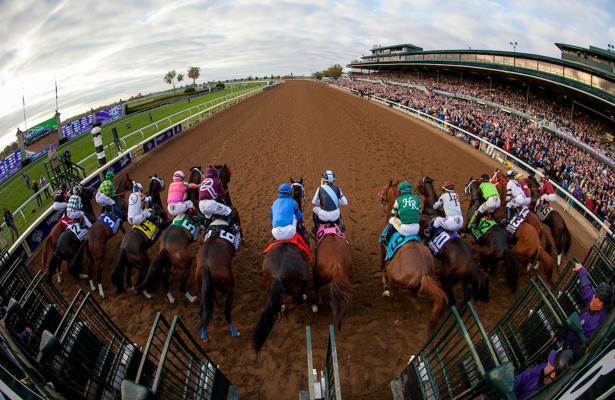 Over 200 horses are being considered for the 14 Breeders' Cup races at Keeneland.